The first ever blind American Idol finalist Scott McIntyre released his single "Light of the World" to Christian radio. He first performed the song live last year.
Via Press Release:
Scott MacIntyre, blind from birth and a two-time kidney transplant recipient, is releasing a new single, "Light of the World," today to Christian AC and Christian Hot AC/CHR-formatted radio outlets. A live version of the song was included on the TV Special "Christina and Scott MacIntyre: Enduring Hope" which continues to air on local and national networks across the country.

MacIntyre, who was called an "inspiration to the entire world" by former Idol judge Paula Abdul, thanks God for using his disability and health challenges to inspire hope.

"It's hard for me to completely wish away my disability," he says, "because I've seen God use it to transform so many lives."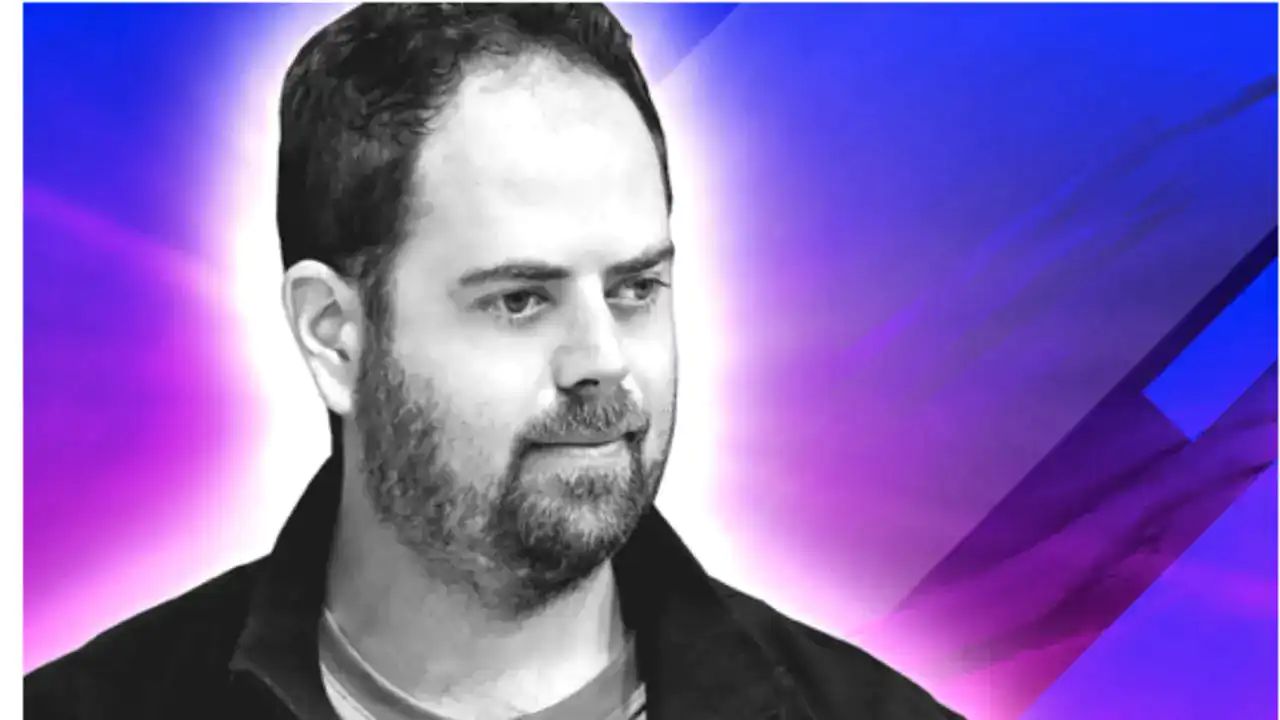 "Light of the World," which MacIntyre co-wrote with Jack Mooring of Leeland, is "a powerful confession of faith, inviting Jesus to have his way in the hearts of believers," MacIntyre shares. "Jesus promises that if we follow Him, we will not walk in darkness. There will be times when His Light will expose places where we've put our trust in worldly things, and that's not always fun. But if we will surrender to His love, we can begin to experience the light of eternal life with Him and share that light with others."

MacIntyre's past success at radio includes the single, "Look Up!" which was the No. 1 single for 2018 at Christian Radio Chart, and his holiday single "Christmas Angel" which became one of the most played indie singles at mainstream radio in the US.

A frequently-heard radio personality, MacIntyre and his wife Christina produce the devotional podcast, "Enduring Hope," which is heard in over 80 radio markets weekly. The couple has two kids and will be celebrating eleven years of marriage this August.
Press play to watch the video below.
Scott MacIntyre is the definition of a fighter against all the odds.
Press Release ·
#Video