Academy Award winning actress Catherine Zeta-Jones has added more items to her Casa Zeta-Jones brand (which already sold tasty coffee).
Via Press Release:
Catherine Zeta-Jones is excited to announce the addition of Sneakers and an Activewear Collection to her Casa Zeta-Jones lifestyle brand.
An Oscar, BAFTA, SAG Award, and Tony winner, dance has always been an important part of Catherine's life. This Activewear Collection draws on that background with a collection of styles for exercise and today's more relaxed way of dressing. The pieces are stylish and comfortable making them exactly the type of Active-wear-Luxe-Leisure clothing the modern woman of today needs for her active lifestyle. The Casa Zeta-Jones Activewear Collection is for all women who want to stay active while looking their best.
Alongside the launch of the Activewear Collection, Catherine has also stepped into the world of Sneakers with Butterfly Twists. The collection made from premium vegan materials will be Casa Zeta-Jones' first line of fashion-led sneakers.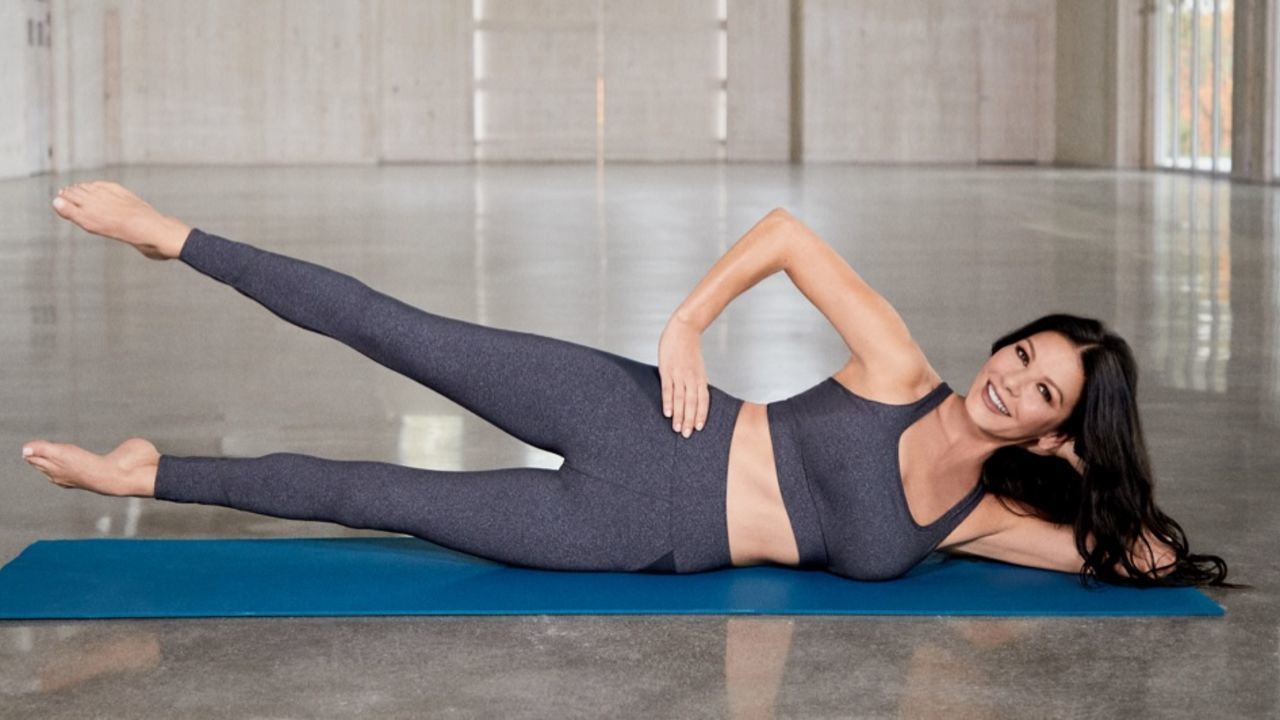 Casa Zeta-Jones x Butterfly Twists will be launching with a limited-edition drop in mid-July and all of these shoes will be entirely vegan.
As a true fan of footwear, Catherine said, "These shoes are perfect for when you want comfort without sacrificing style. I love beautiful high heels, but when I'm running around to meetings, to the shops, or even just around the house, a fun stylish trainer is perfect."
Both the Sneaker and Activewear Collection are perfect for modern-day women who want to live Everyday to Extraordinary.
Available at: https://CasaZetaJones.com
Press Release ·
#Catherine Zeta-Jones