HBO has released the trailer for "Westworld" Season 4!
Like every trailer before the season opener of this series, this one looks extra luscious.
The show airs on HBO and streams on HBO Max on June 26, 2022.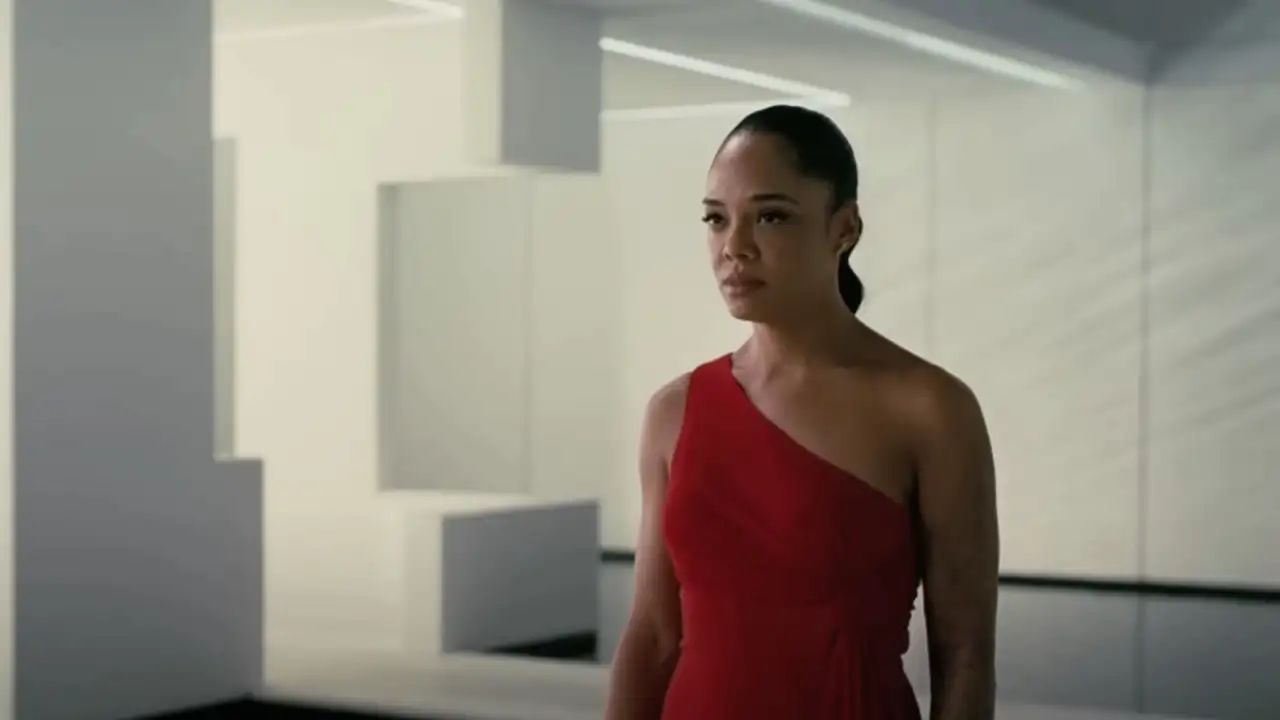 Press play to watch the video below.
Note that Evan Rachel Wood is playing a different character now since her character Dolores died last season. However, a copy of Dolores is now being played by Tessa May Thompson's Charlotte… as the season's big bad? We shall see. Very exciting.
Pop Culture ·
#HBO