Nolan Neal, a contestant on "America's Got Talent" and "The Voice" has died. He was 41.
He died Monday in his apartment in Nashville, according to TMZ. His roommate discovered his body in his bedroom, and the cops who arrived, found "white substance" beside a guitar pick on his desk. Cause of death however has yet to be determined.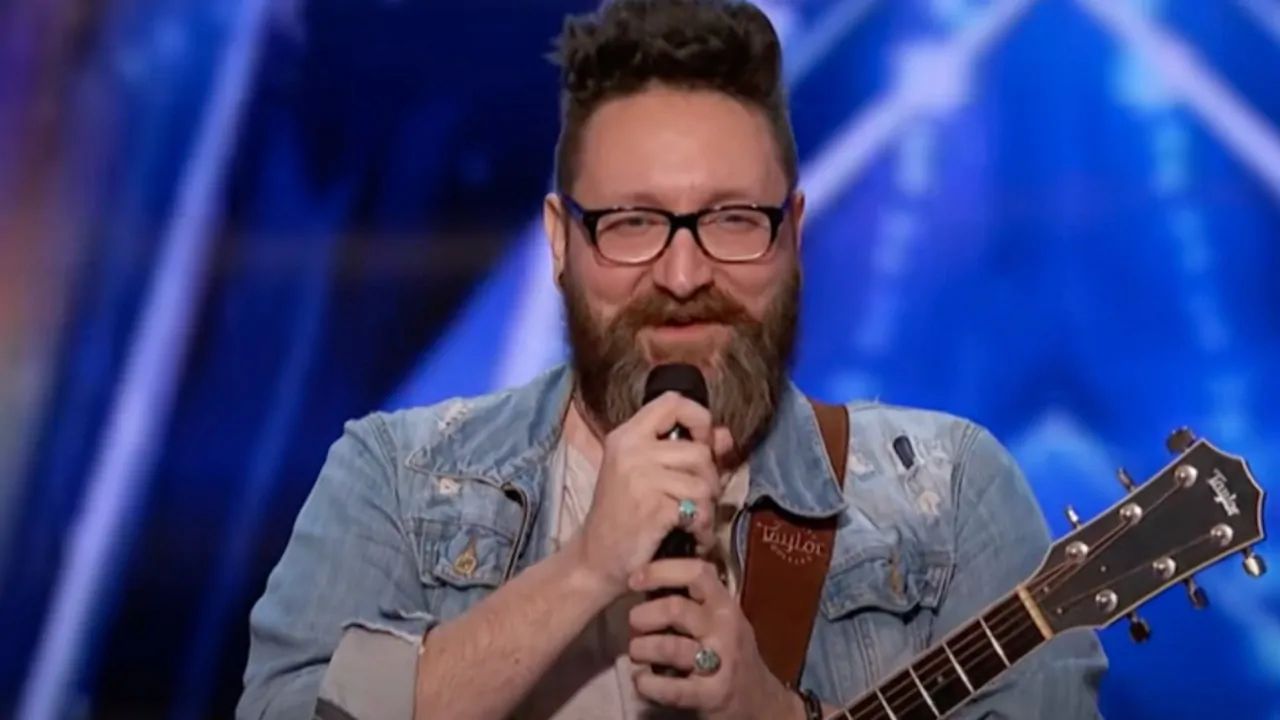 Nolan first appeared on "The Voice" in 2016, joining Team Adam Levine, after auditioning with "Tiny Dancer." He was eliminated in the Knockout rounds.
He appeared on "America's Got Talent" in 2020 with original music. He made it all the way to the quarterfinals.
Press play to watch the video below of his audition on AGT.
Nolan Neal was very open about his substance abuse in the past.
RIP. Gone too soon at 41.
Pop Culture ·
#Death