Johnny Depp and Jeff Beck recorded an album titled "18" which will be released in July.
Meanwhile the duo have released a preview of the album with their lead single: "This is a song for Miss Hedy Lamarr" – an homage to the actress and inventor.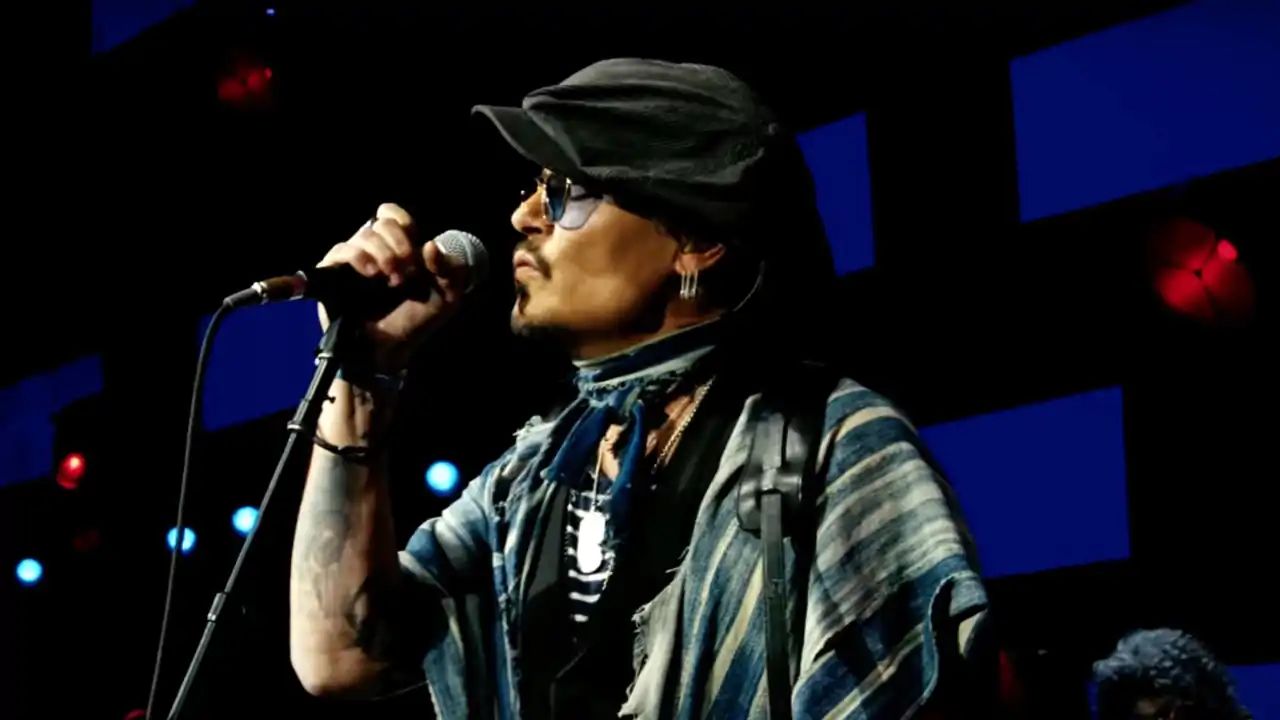 Press play to watch the official video below.
Johnny Depp is moving fast! Very impressed.
Pop Culture ·
#Johnny Depp