Jennifer Hudson performed "I Can't Let Go" at the 87th Academy Awards In Memoriam. Mickey Rooney, James Garner, Maya Angelou, H.R. Giger, Richard Attenborough, Robin Williams, Lauren Bacall, Gabriel Garcia Marquez, Bob Hoskins and Mike Nichols were some of those honored by the Oscars.
Meryl Streep said: "We will miss them with the same sadness we miss an old friend."
Press play to watch the video below.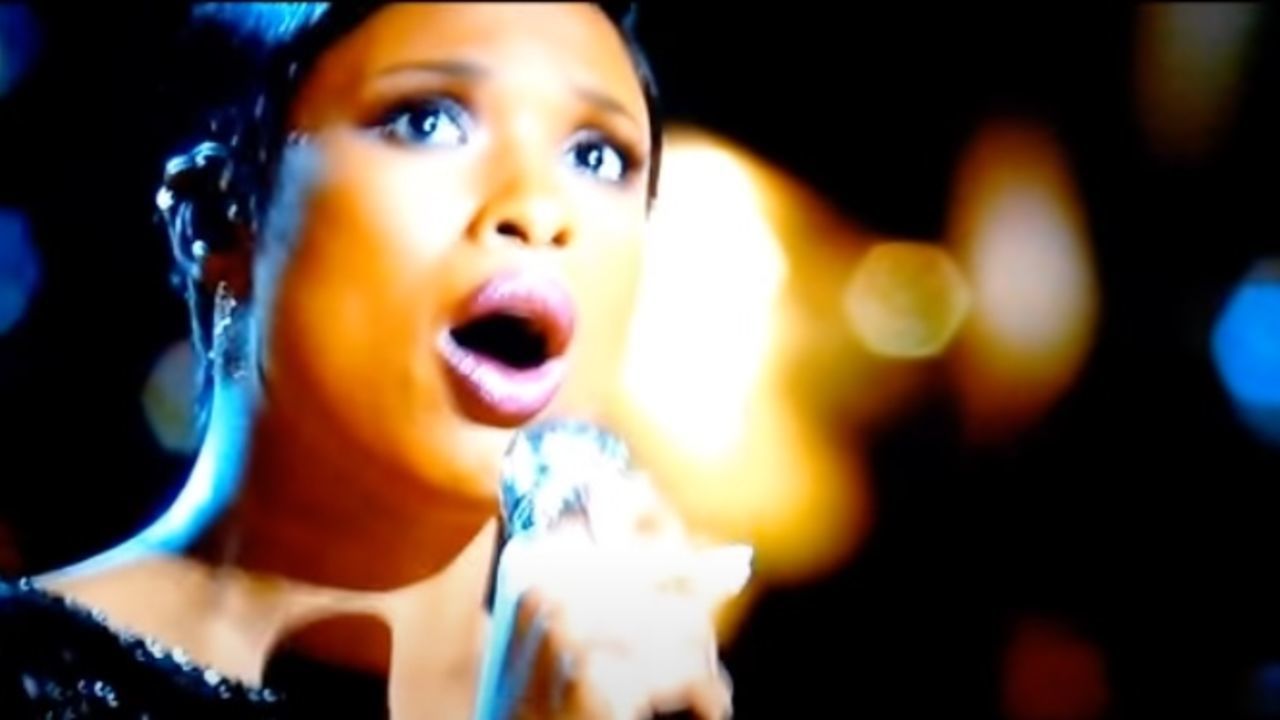 Note: This is an archived post. Original video has been removed.
Pop Culture ·
#Oscars