Here's a deleted scene from the movie "Everything Everywhere All at Once" starring Michelle Yeoh.
This happens in the chaotic big fight at the later half of the movie.
Michelle Yeoh's Evelyn battles Jennie Slate's Debbie the Dog Mom. I guess she was just fighting too many characters, so this one had to go.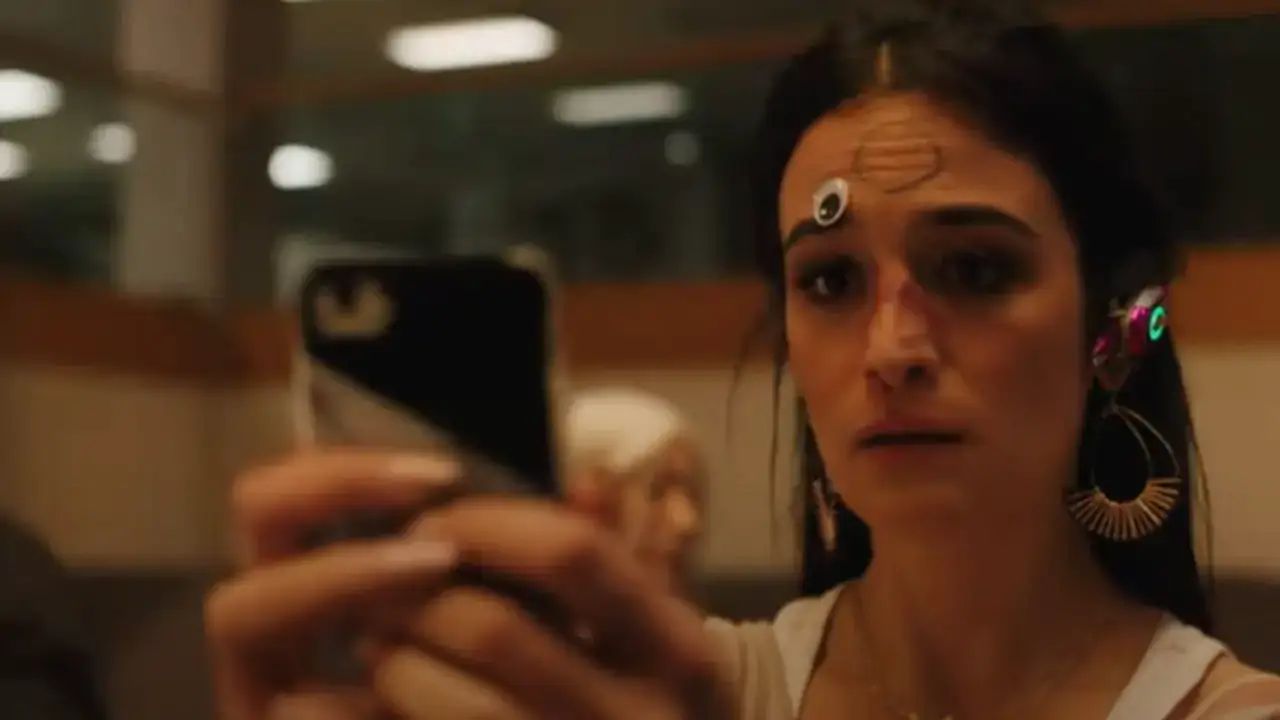 One of the premises of the movie is that Evelyn is able to tap into her other multiverse selves and use their "abilities" or talents to help her in her current reality. (This was vaguely hinted in the trailer, I didn't spoil anything).
Press play to watch the video below.
I really loved "Everything Everywhere All at Once" even if it kinda descended into incoherent chaos in the end. I tried… but no, the writers and directors lost their way. But it was fun to watch. It was inspired world building in the beginning, then gratuitous fluff. It was fun, the movie critic in me forgives them.
Pop Culture ·
#Video