"American Idol" star David Archuleta stars in "Joseph and the Amazing Technicolor Dreamcoat" at the Tuacahn Center for the Arts outdoor amphitheatre in Utah. And here he is twirling!
David will be playing the role of Joseph from July 16 (opening night) to Sept 3. The show runs until Oct. 20, 2022.
Tickets are available here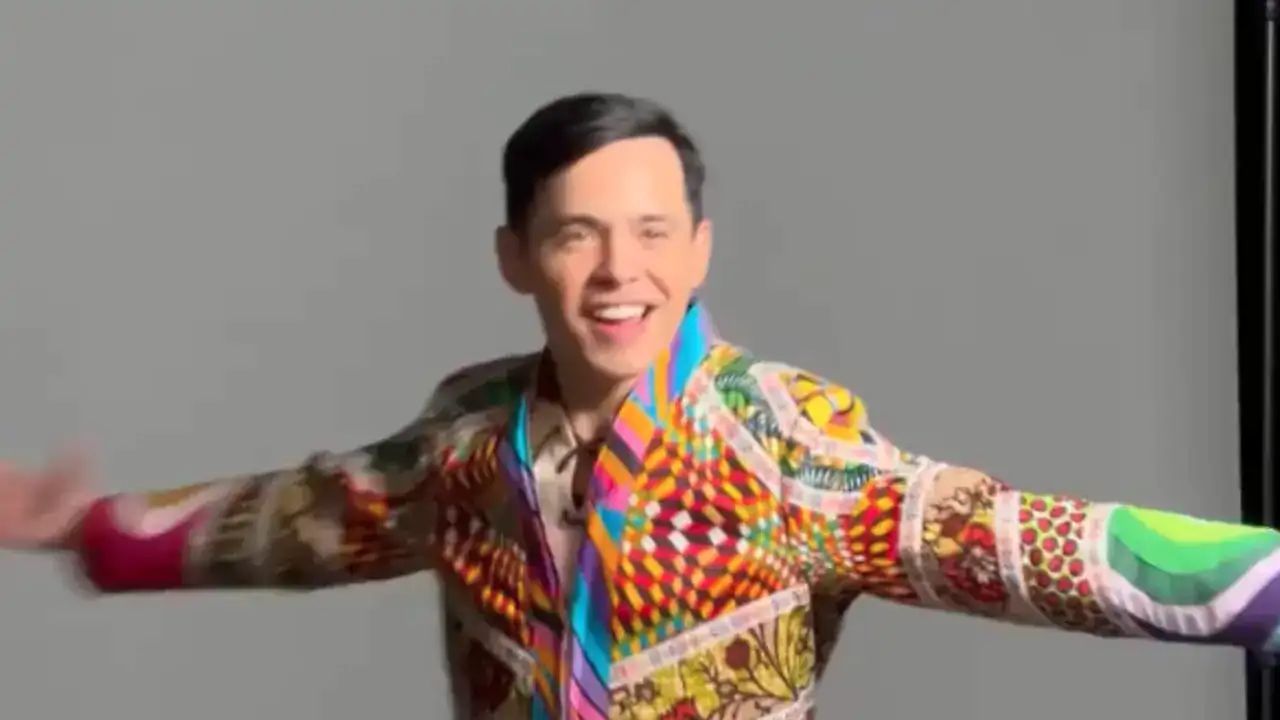 Press play to watch the video below.
He definitely looks so happy!
This smile on David's face is what his fans have always wanted to see all these years. I am so happy he finally came out of the closet.
His full potential is unlocked.
Pop Culture ·
#David Archuleta