I traveled to Fire Island Pines today to see Danny Tidwell dance at the Fire Island Dance Festival. It was a bit last minute. I called the organizers if they still had tickets, and the guy said they had one at the last row on the far right. I decided to go - it's always a treat to see Danny Tidwell dance live.
At the show, I also met Lauren Adams who choreographed Danny's number. Lauren is also a choreographer on So You Think You Can Dance. With her was Mario Spinneti who said he is coming out with new music soon, and then later I met David Benaym the publisher of Movmnt Magazine.
I was not allowed to take pictures or video during the show which was a bit of a bummer. Although some audience members were taking pics, I just didn't bother anymore since apparently I am traumatized for life now when taking pics and then someone stopping you for some arbitrary reason. Anyway, I did manage to take a snapshot of Danny with my camera on the side.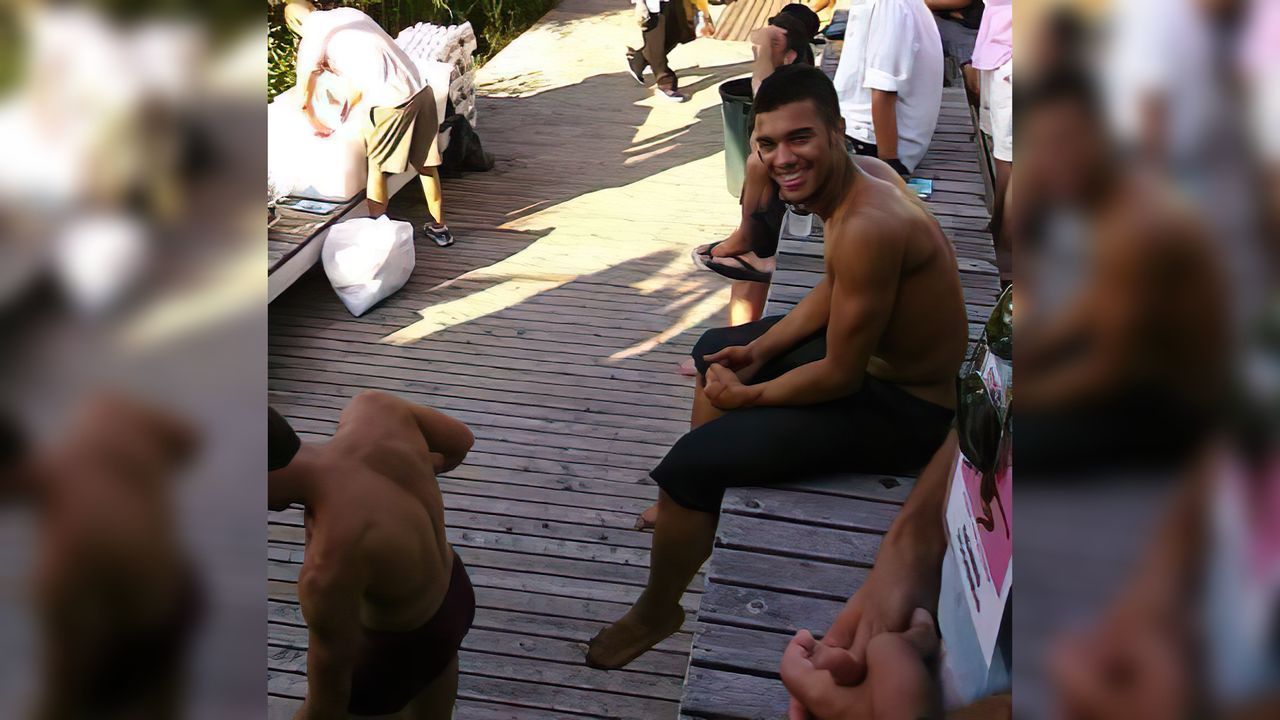 The program was great. I liked Danny's number the best – I cried. He was so expressive, and quite dramatic with the waterfront as a backdrop. Really wished they allowed me to take a picture.
There were other good stuff as well. Mary Carmen Catoya and Rolando Sarabia (who is Danny's idol by the way) danced a pas de duex from Swan Lake. Since I was at the back, I could not see all of Catoya's footwork, but what I did see was amazing. Incidentally they are principal dancers at the Miami City Ballet where Alex Wong is currently shackled to a contract. LOL
I also liked the Feliciano Dance company's hip-hop number which was quite refreshing with all th contemporary dancing in the program.
I had to go home early because of the American Idol cellcast in San Diego, but it would have been nice to hang out with Danny on Fire Island. Maybe next time we'll have lunch again in the city.
And yeah, he said he might do Broadway soon!
Pop Culture ·
#Danny Tidwell