It's over. BTS is no more as the Korean boy band has decided to part ways in order to pursue their solo careers.
The K-pop supergroup made the announcement at their annual FESTA dinner.
Press play to watch the video below.
I cannot believe it's been more than 10 years since their founding and in the decade since, they became one of the most influential pop acts in the world, not just South Korea.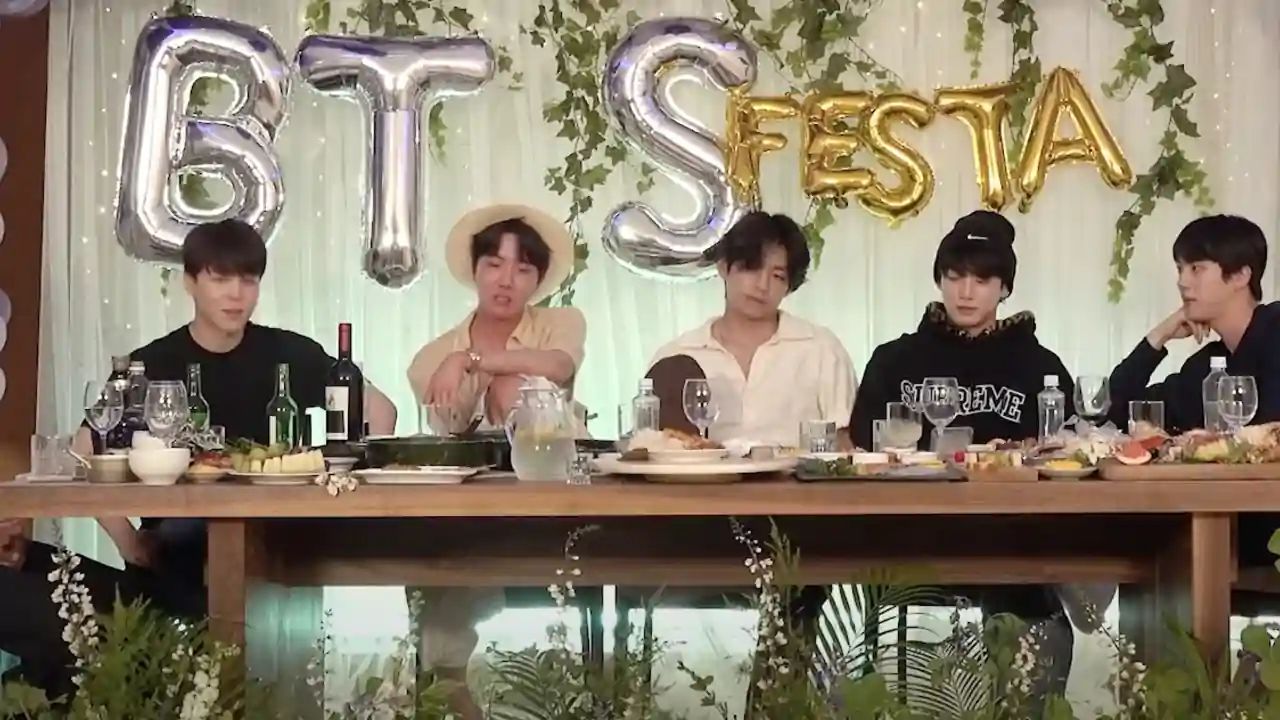 The group called their split a "temporary hiatus" - but we all know what that means. BTS is done. One Direction called their break up a "temporary hiatus" as well and they never reformed.
Personally… I can't wait for even more new material from my favorite BTS member Jimin! Let's go!
Pop Culture ·
#Video