Harper Watters, soloist of the Houston Ballet, shared how he's getting ready for the release of Beyoncé's new album "Renaissance". Her new single "Break My Soul" drops at midnight!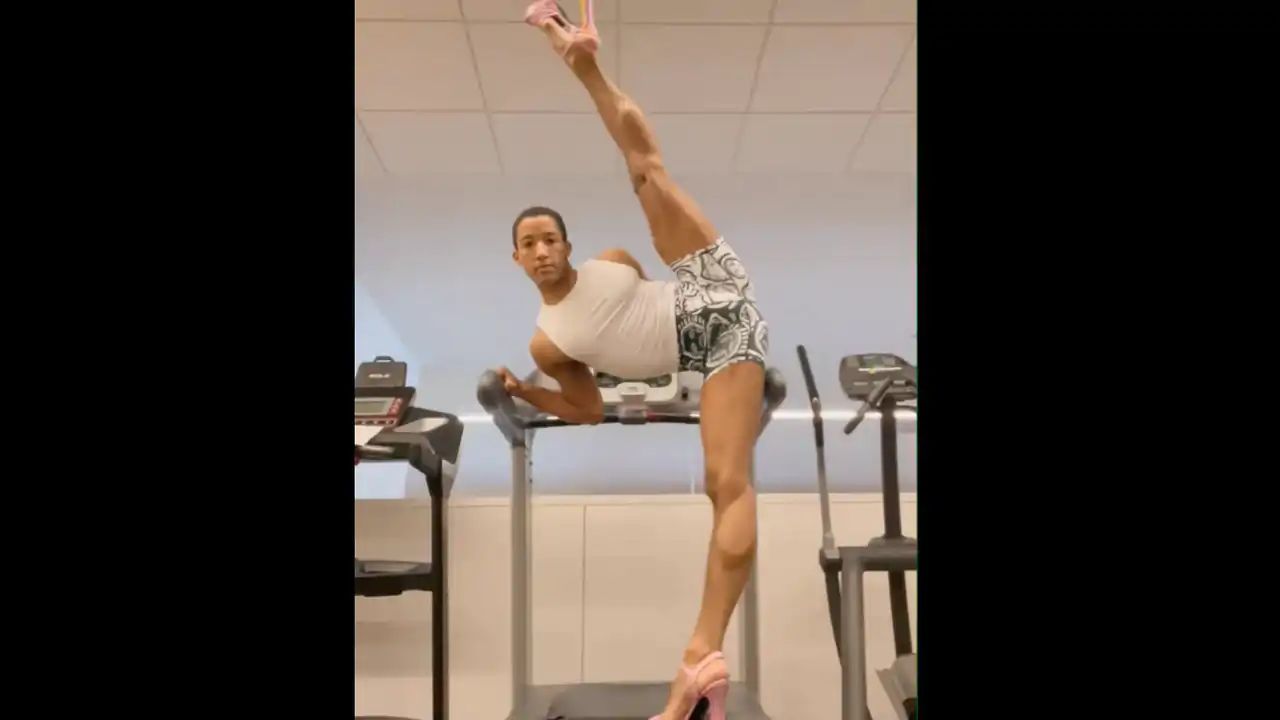 Press play to watch the video below.
I can't stop watching this video!
Harper Watters is so talented.
Run. Don't walk to this release. My body is ready! July 29, 2022 can't come soon enough. But we are getting new music soon.
Listen to "Break My Soul" here:
I LOVE THIS!!!
Pop Culture ·
#Video
#TikTok