Rapper Silento — real name Ricky Lamar Hawk aka Silento Bussy — was denied bail last week by a judge in Georgia. He is currently being held at a DeKalb County prison for the murder of his cousin.
Judge Michael E. Hancock wrote in his order:
BOND ORDER

Defendant's Motion for Bond having been made by and through the defendant's attorney and the State having been represented by Assistant District Attorney Josh Geller, who did oppose bond in this case, and the matter having come before the Court for Consideration;

IT IS HEREBY ORDERED, that bond in the above-styled case is hereby DENIED for the following reason(s):

The defendant poses a significant threat or danger to a person, the community, or to property in the community;

The defendant poses a significant risk of committing a felony pending trial;

The defendant poses a significant risk of intimidating witnesses or otherwise obstructing the administration of justice.

SO ORDERED, on this the 9th day of June, 2021.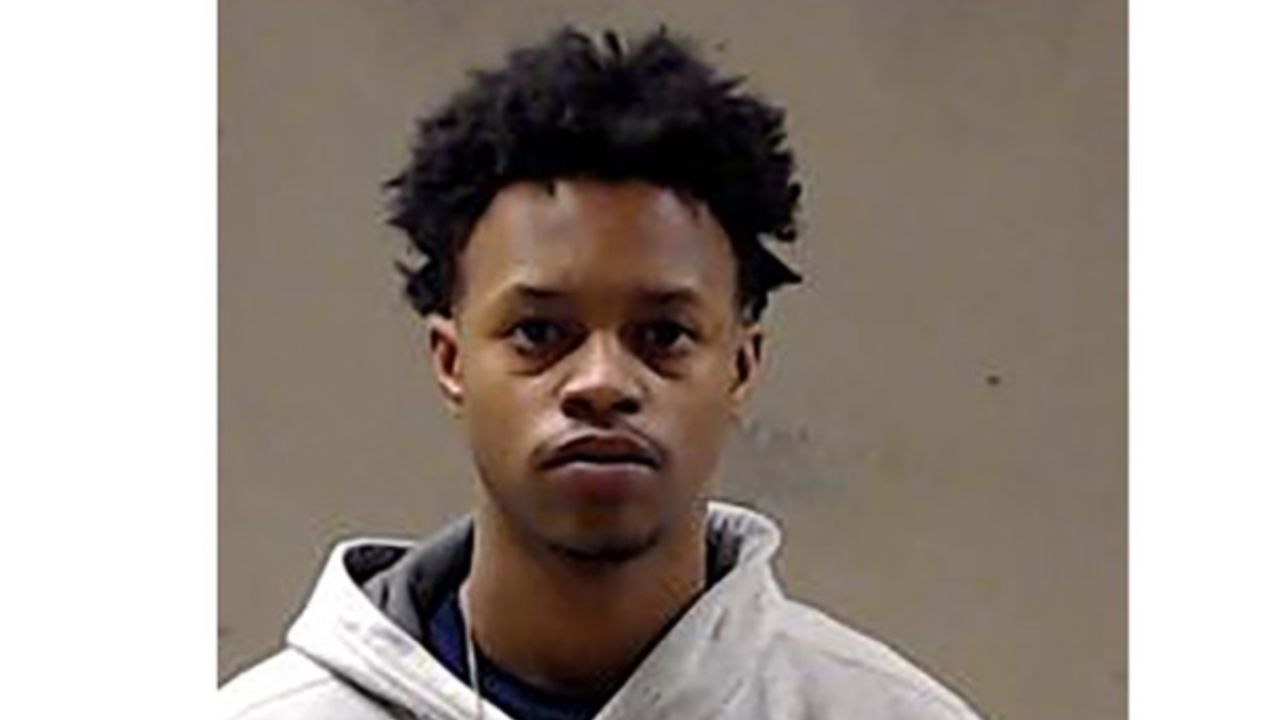 My god. Life is really coming hard and fast for Silento. He's a one hit wonder ("Watch Me Whip/Nae Nae") and a murder suspect at just age 23.
News ·
#Silento