Silento was arrested for suspicion of felony murder of his cousin in DeKalb County, Georgia on Sunday. The rapper, whose real name is Ricky Hawk, 23, is confirmed booked at the DeKalb County jail.
Silento's cousin Frederick Rooks, 34, was shot in the face and leg in southeast Atlanta last January 21, 2021 and was pronounced dead at the scene, according to a police report.
Authorities did not confirm how Silento became identified as the suspect.
Silento burst into the music scene in 2015 with his megahit "Watch Me (Whip/Nae Nae)". Everyone was doing the whip and nae nae in their social media posts that year. Recently however he's been famous for more dubious deeds. Last September 3, 2020, he was arrested for entering a random home with a hatchet. Simultaneously an alleged photo of his prolapsed bussy circulated on social media. (Which hilariously spawned fanart such as this.)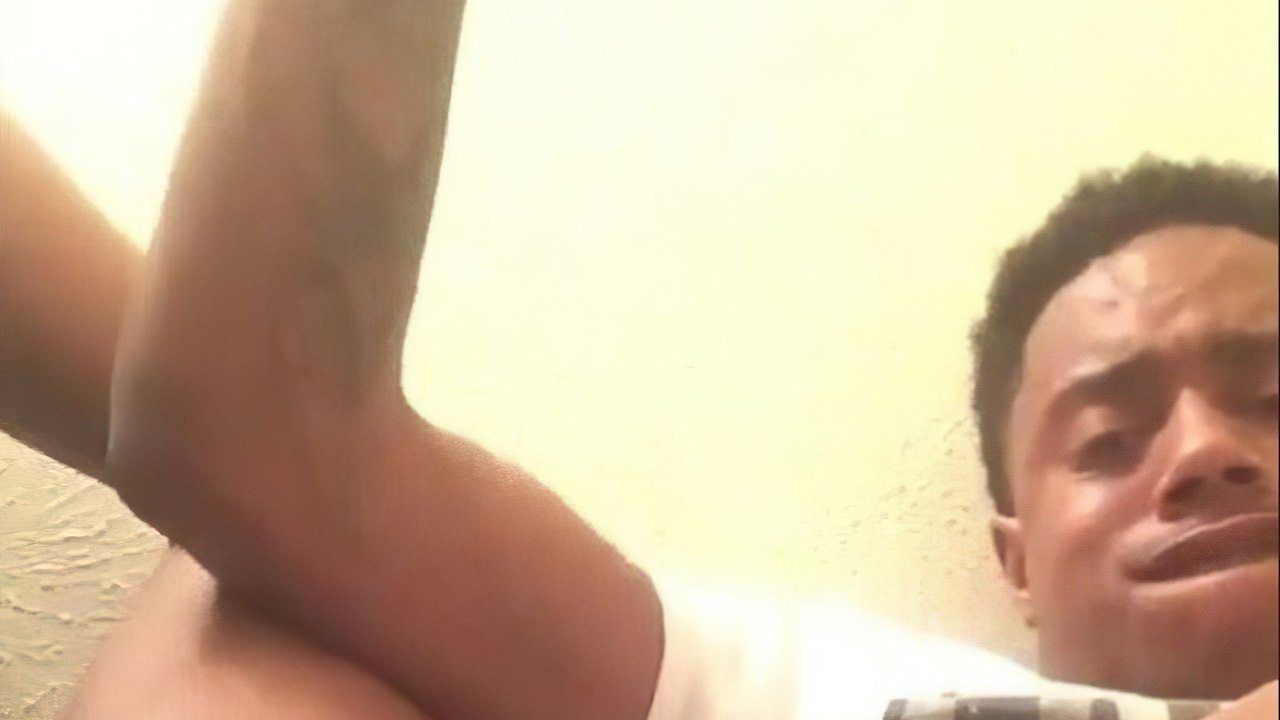 The leaked bussy picture trended again overnight on Twitter and TikTok as news spread that Silento was arrested for murder. Insert yet another tired prison bussy joke here.
Incidently "Silento Bussy" isn't him at all. It's a photo (and video) of his look-a-like, male exotic dancer Da Don (Caution: Potentially Sensitive Content)
This has really been a rough five year slide for Silento. Damn.
News ·
#Silento
#Twitter