Ray J and Wendy Williams dating rumors are swirling on Monday as the two were spotted in New York together.
Photos say a thousand words and I can understand why it looks like they are a couple.
My god if this is true.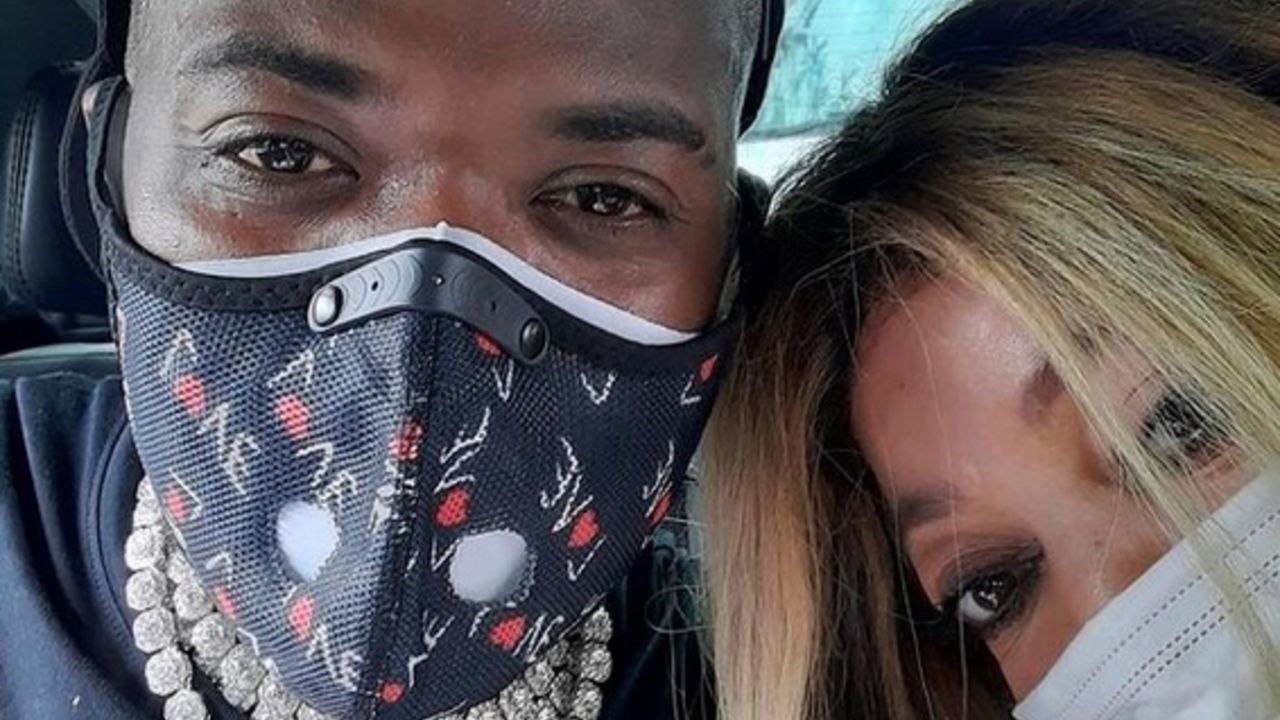 Ray J is literally down for anything. I wonder what he's promoting now?
I still can't forget how he was rumored to be dating Whitney Houston (or was her drug dealer) weeks before she died.
News ·
#Ray J
#Wendy Williams