"Raised by Wolves" has been canceled after two seasons on HBO Max.
HBO Max sent a statement to Variety saying:
"While we are not proceeding with a third season of Raised by Wolves, we are beyond grateful to the stellar cast and crew, our creators Aaron Guzikowski, Ridley Scott, David W. Zucker, and the entire team at Scott Free Productions, for their beautiful artistry and unique ability to immerse fans into the world of Kepler-22b."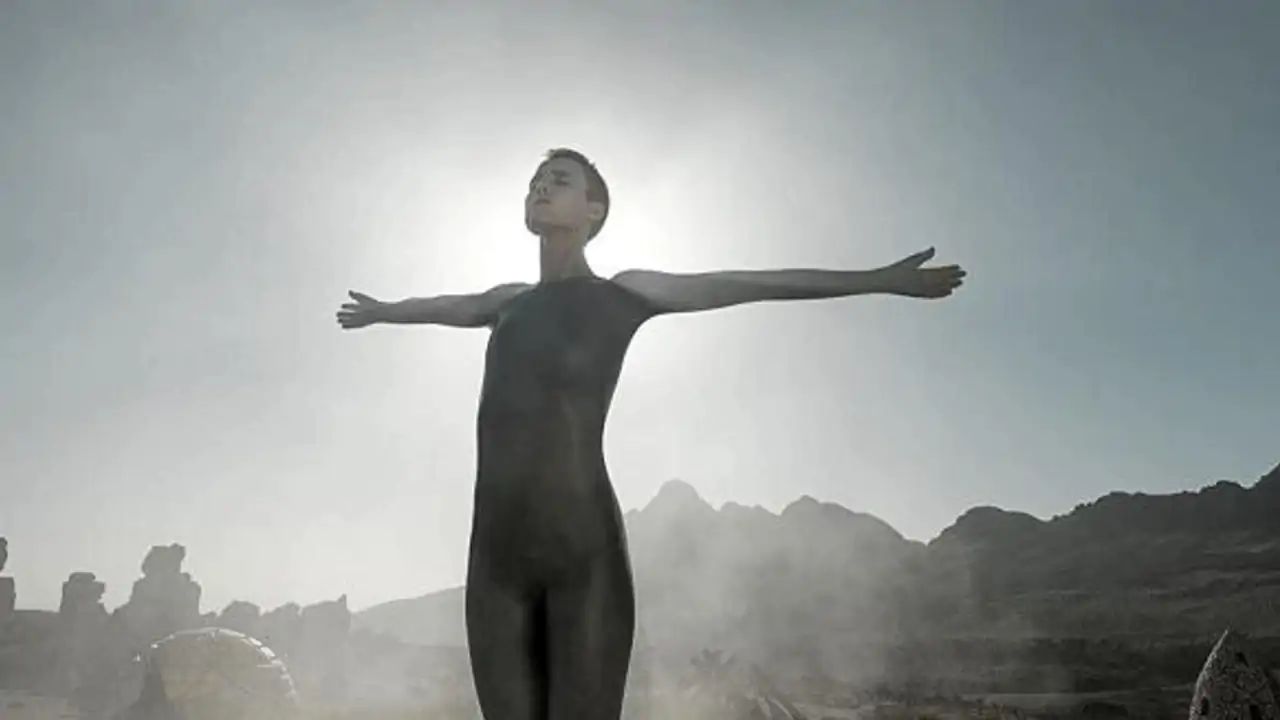 I'm actually surprised "Raised by Wolves" got a second season. Though it started really great in Season 1, it had a nonsensical ending… a premise which the creators followed through into Season 2.
While Season 2 added even more science fiction meets religion weirdness to the show, it was a far cry from the first few episodes of Season 1. HBO Max made the right decision here but I will miss Mother and Father.
News ·
#HBO
#Streaming