Elon Musk wrote in an e-mail obtained by Reuters on Thursday that he has a "super bad feeling" about the economy and therefore he's cutting Tesla's workforce by 10%.
Tesla employed around 100,000 people in 2021, so he is going to layoff 10,000 while remaining the world's richest person.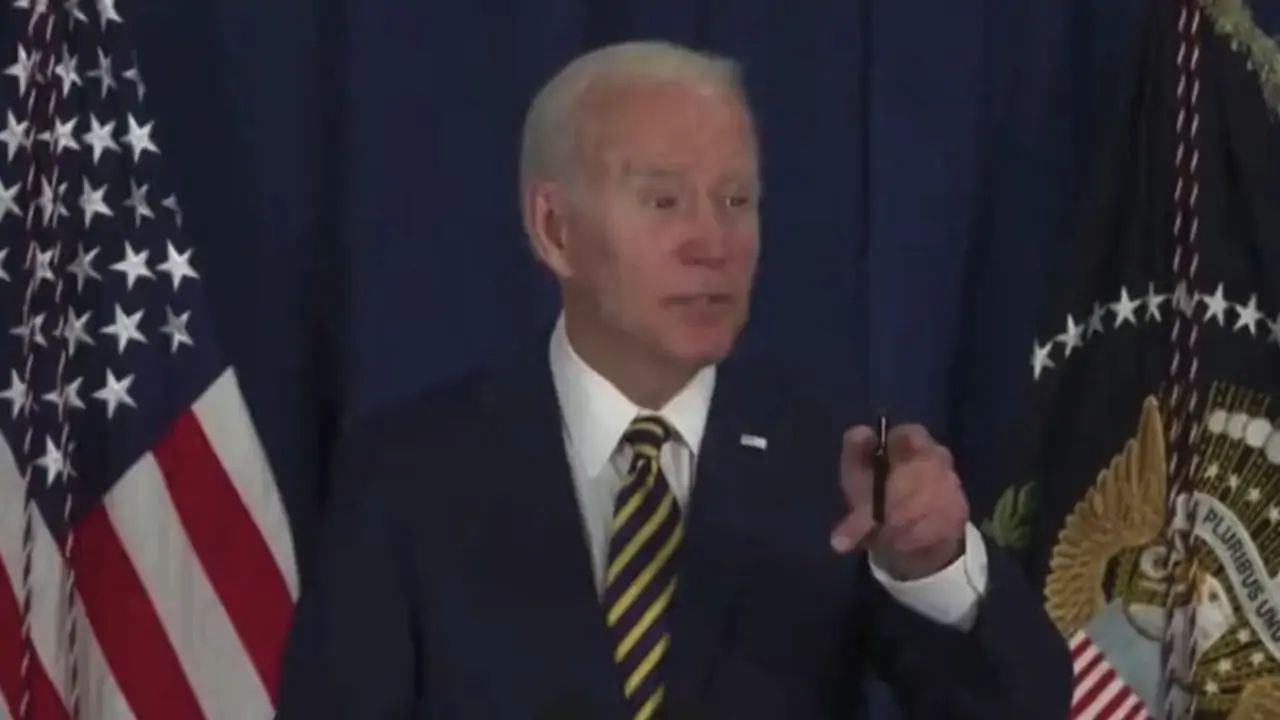 When asked about this in a press conference on Friday, President Biden had an appropriate zinger.
Press play to watch the video below (via The Recount):
The U.S. added 390,000 jobs in May, the lowest for the year so far. This is seen as a good sign of the labor market "cooling off" as it has been driving inflation.
Elon Musk still has his fanboys, but I think many Americans are now seeing that he's just another asshat billionaire trying to avoid taxes. People now realize that he is trying to manipulate the stock market again for his own personal gain.
News ·
#Elon Musk