Niantic, the creator of Pokémon GO, is laying off 8% of its workforce or 85 to 90 employees. Bloomberg reported the news on Friday.
According to a company e-mail, Niantic CEO John Hanke said that the company was "facing a time of economic turmoil" and had already been "reducing costs in a variety of areas."
He added that Niantic needs to "further streamline our operations in order to best position the company to weather any economic storms that may lie ahead."
Furthermore, Niantic is canceling four projects: Heavy Metal (a Transformers game), Hamlet (a collaboration with Punchdrunk), Snowball and Blue Sky.
The company already shut down Harry Potter: Wizards Unite early this year and two other games, Catan and Pikmin are unsuccessful.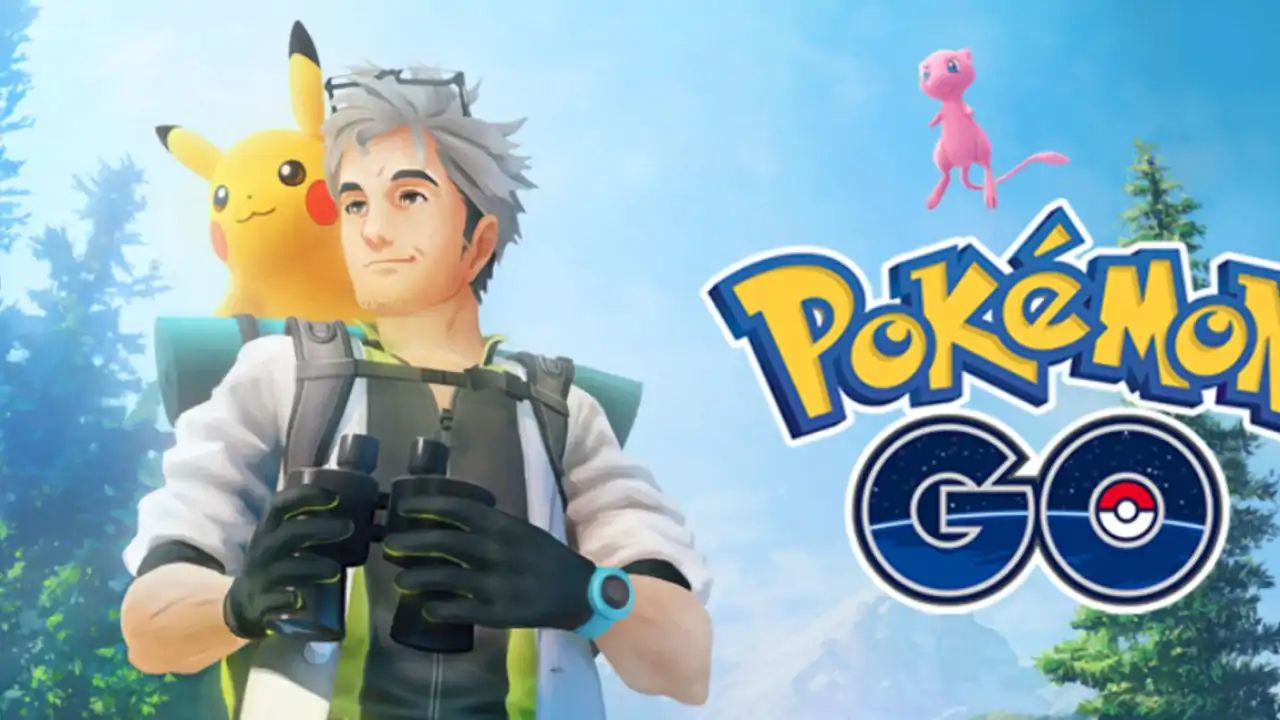 It is estimated that Niantic generates $1 billion in revenue from Pokémon GO every year since it launched in 2016 (source: Sensor Tower.
If your company earns $1 billion a year and you feel the need to fire people because you think you'll be unprofitable "somewhere down the road" – that's the definition of corporate greed.
Ever since Pokémon GO became a global phenomenon, Niantic would virtue signal their "social impact" and responsibility in all their press releases. Obviously, their actions speak otherwise.
News ·
#Pokemon GO