Naomi Osaka has withdrawn from Wimbledon 2021 just a couple of weeks after quitting the French Open due to mental health issues.
In a statement her reps said:
She is taking some personal time with friends and family. She will be ready for the Olympics and is excited to play in front of her home fans.
Mental health is so important!
We are rooting for you Naomi!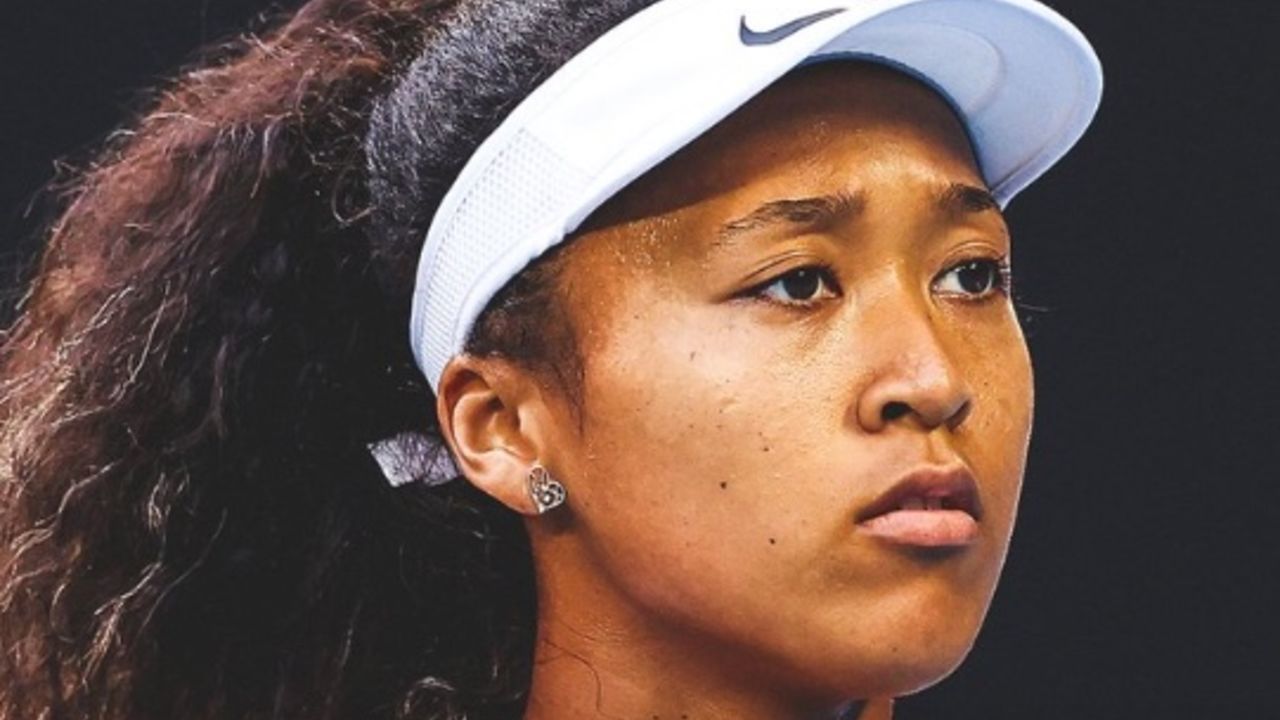 She won the Australian Open 2021 earlier this year.
News ·
#Naomi Osaka