"Glee" star Matthew Morrison abruptly left reality dancing competition "So You Think You Can Dance" last week after not adhering to competition production protocols. This came as a shock to many fans as the show's latest season only premiered last May 18, 2022.
Morrison announced last Friday in a statement:
… it is my deepest regret to inform you that I will be leaving the show. After filming the audition rounds for the show and completing the selection of the 12 finalists, I did not follow competition production protocols, preventing me from being able to judge the competition fairly.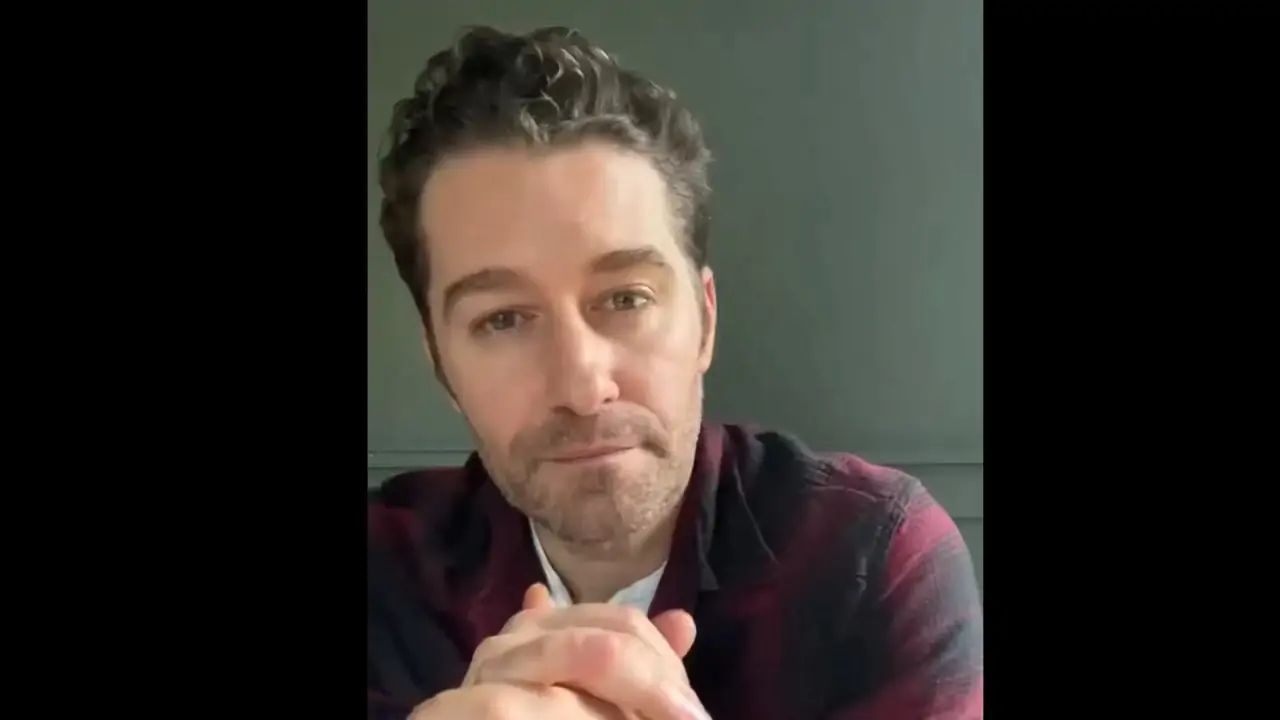 Not "following production protocols" has been a subject of many rumors over the last week, which prompted Morrison to address them on his Instagram once and for all.
Apparently, he had DM'd a female contestant, the contents of which was unknown, until Thursday.
According to Matthew Morrison, his direct message to the contestant was:
Hey! It's Matthew. If you don't mind, would love to get your number and talk you through some things.
That's it? LOL
Press play to watch the video below.
I was really looking forward to seeing more of Matthew Morrison as a reality TV dance judge, but I guess that's done now.
FOX has not yet announced his replacement for the audience voting rounds.
News ·
#Video