Another reality TV singing show personality has had a run in with the law this year for inappropriate sexual behavior. Former "The Voice" contestant Kata Hay was arrested in Sumner County, TN on Tuesday for sexual contact with a 16-year-old boy.
Kata Hay had been staying with the family of the boy when the alleged incident occurred. Apparently, she admitted in a recording made by the boy's parents that she really did it. WTF.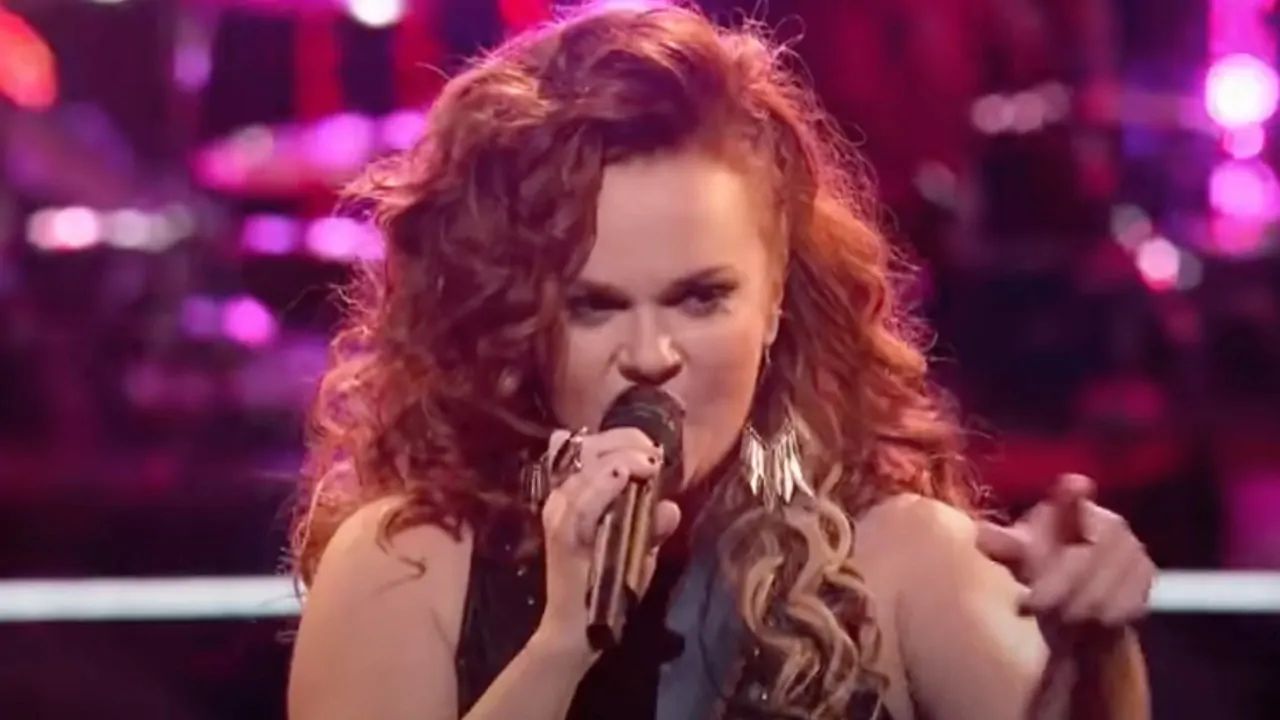 From TMZ:
… the alleged incident started with the 35-year-old singer making sexual comments about a 16-year-old boy in front of his parents. Those comments allegedly led to physical contact … with the teen claiming Kata made out with him and forced him to touch her inappropriately multiple times against his wishes.The 16-year-old's mother told authorities she confronted Kata, and recorded their convo before ordering her to leave the home. According to the docs, the mother's recording includes Hay acknowledging the incident had occurred.
Press play to watch the video below.
Kata Hay last appeared on "The Voice" in 2016. She told TMZ afterwards: "As you know a charge is not a conviction."
Welp.
News ·
#Video