Half of Justin Bieber's face is paralyzed and he has canceled upcoming dates on his tour.
The singer revealed on Instagram that he suffers from Ramsay Hunt syndrome and demonstrated how serious it is:
As you can see, this eye is not blinking. I can't smile on this side of my face. This nostril will not move. So there's full paralysis on the side of my face.
Press play to watch the video below.
This condition is caused by a shingles outbreak which affects a facial nerve on one of your ears. Ramsay Hunt syndrome can cause facial paralysis and hearing loss in the affected ear.
Get well soon Justin Bieber!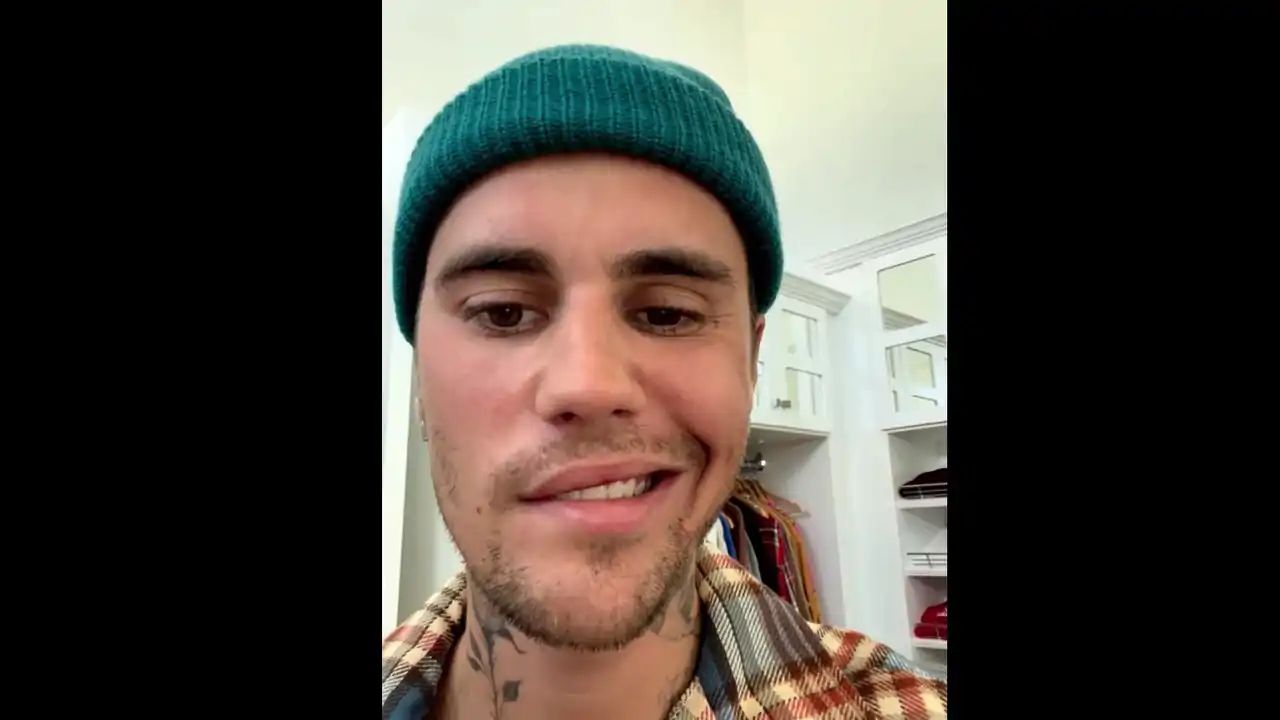 OMG so scary.
Is there a shingles vaccine? I may need one…
News ·
#Justin Bieber