Johnny Strange, who became famous for climbing the world's seven tallest summits at age 17, has died. He was 23.
TMZ reports that Strange was in a wingsuiting accident in Switzerland. He was jumping the Gischen mountain near Lake Lucerne and plunged to his death.
Just last Monday, he shared a wingsuit proximity video on social media. He had called the "Kevin & Bean" show from Switzerland telling them he was there to film a video flying "close to stuff."
Sad! Gone too soon.
Press play to watch the video below.
Update: On October 4, 2015 a memorial was held for Johnny Strange at his home in Zuma Beach, Malibu, California.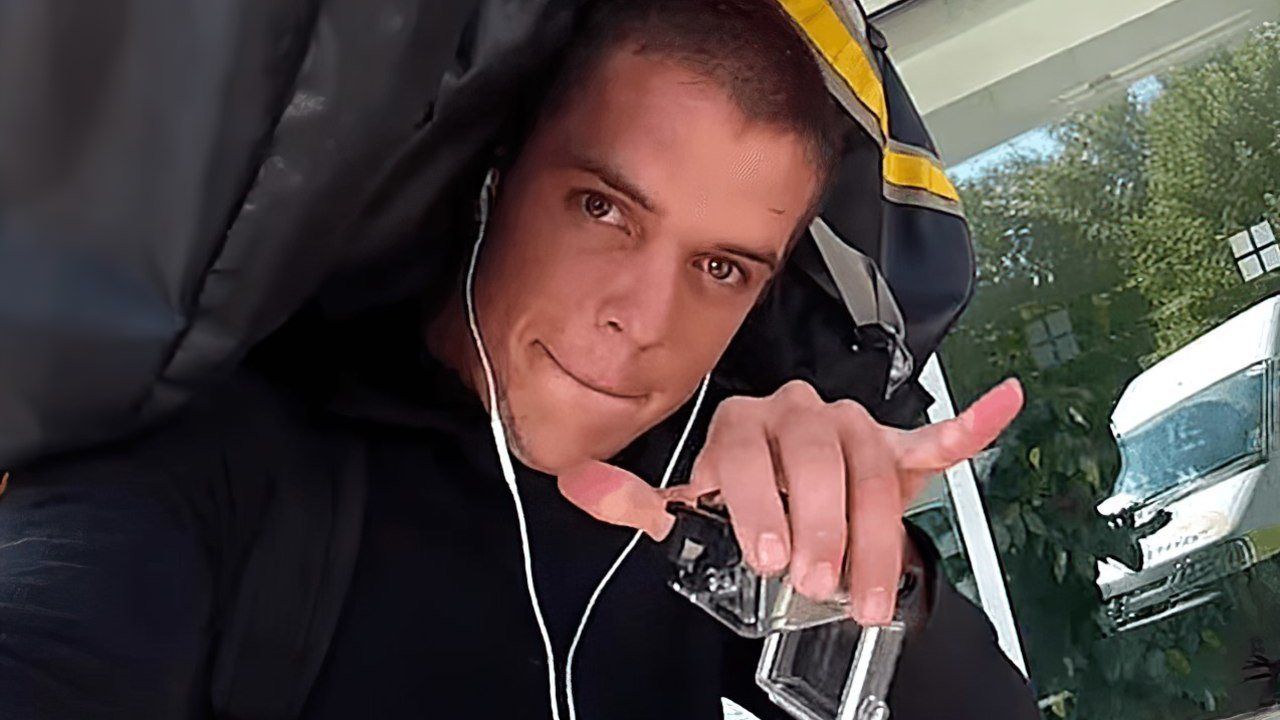 You might be interested in:
Liveleak shuts down after 15 years.
News ·
#Death