Johnny Depp has recorded an album with Jeff Beck and they are releasing it in July 2022.
Beck made the announcement at his concert in Gateshead, England on June 2, 2022. He said about Johnny Depp:
"I'm gonna take this opportunity and tell you I met this guy five years ago, and we've never stopped laughing since. We actually made an album. I don't know how it happened. It will be out in July."
Depp then joined him onstage for a six-song set which included covers of Dennis Wilson, Marvin Gaye, Jimi Hendrix and Killing Joke.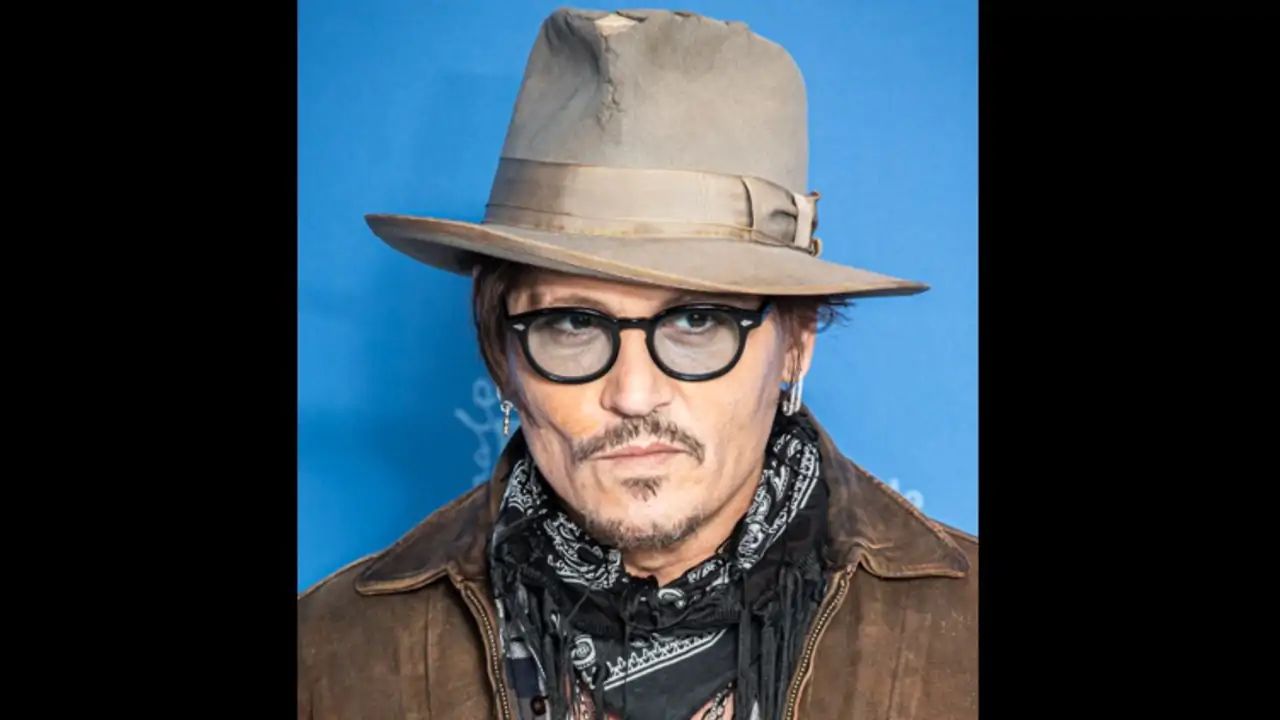 Wow.
They recorded an album already? Very nice.
Johnny Depp "won" his civil defamation lawsuit against ex-wife Amber Heard this week, when the jury awarded him $15 million in damages. He "won" because the jury also found that Amber Heard was defamed, but awarded her only $2 million.
Depp was not present for the verdict as he flew to England to perform with Beck.
Given how his fans have rallied behind him through this defamation trial, I think this new album is going to be a huge success!
News ·
#Johnny Depp