Donald Trump spoke to Hannity via telephone on January 16, 2021 as counter-programming to the Biden-Putin Summit held in Geneva that day.
You can tell that Trump is not "all there" anymore, when the usual softball questions lobbed by Sean Hannity are met with totally unhinged answers. It looks like Trump's mind is still stuck from 2019 and 2020.
As the United States has moved on from the early days of the COVID-19 pandemic, he's still talking about — ahem — hydroxychloroquine! The video below actually shows Trump talking gibberish regarding hydroxychloroquine (a portion edited out of the official Hannity YouTube of course).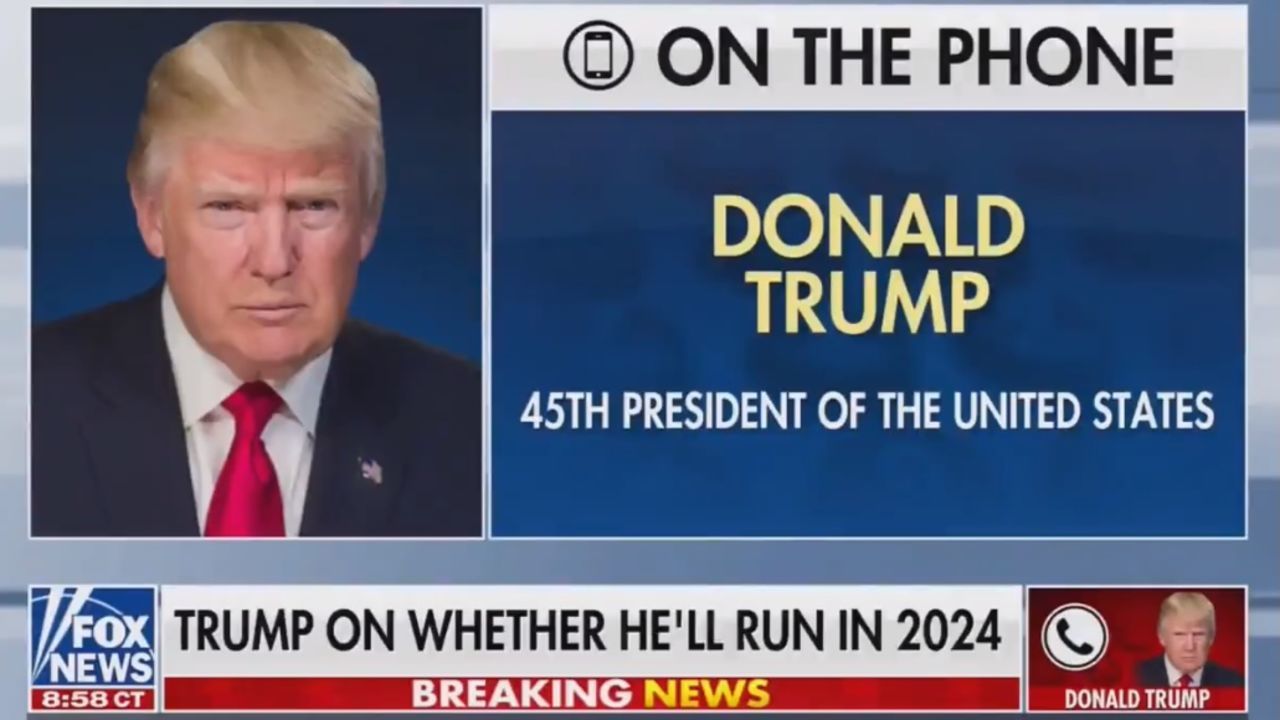 Trump really hates windmills, so he makes it a point to inject his rage in every interview:
You're not going to be energy independent, Pennsylvania, Texas, for all of these places, doing so well with energy, we are not going to be energy independent two years from now. They're having having windmills to kill our land and birds and everything, kill everything, and they are very intermittent, as you learned from watching over the last four months, it's intermittent energy. It's not good. It's not going to power our great factories.
In the end, Hannity literally had to cut Trump off as Trump couldn't answer what he would do if he ran again in 2024.
Press play to watch the video below.
Take note that FOX News is now calling Trump "Former President" which will not sit well the the GOP-Q-MAGA superfans who think Trump will be "reinstated" in August 2021.
Living in this detached from reality world is not good. But Hannity and FOX News makes a living out of them, so they keep on feeding them conspiracy junk food.
News ·
#Donald Trump
#Video