Donald Trump celebrated his 75th birthday on June 14, 2021 with the hashtag #TheLoser trending No. 1 on Twitter in the United States. He's gonna love that one for sure.
Trump was born on this day in 1946 in Queens, New York City.
He is currently banned from Twitter but he's going to see the hashtag today when he wakes up for sure.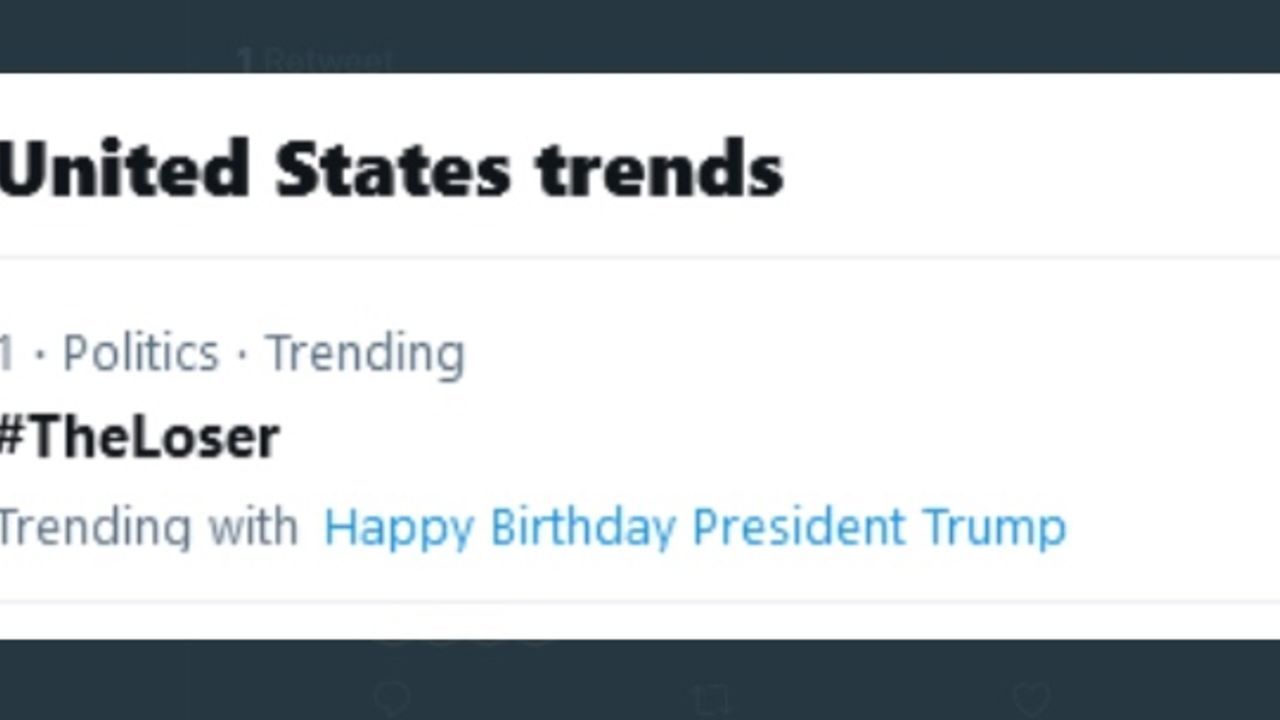 He'll probably release a hissy fit statement from his desk again later, stay tuned!
News ·
#Donald Trump