Cooper Noriega, a popular influencer with 1.8 million followers on TikTok, was found dead in a Los Angeles mall parking lot on June 9, 2022. Noriega was just 19 years old.
On June 8, he shared a cryptic video on TikTok with the caption:
"Who else b thinking they gon die young af."
Press play to watch the video below.
No cause of death has been revealed according to Variety, but Noriega had started a mental health Discord just a couple of days ago on June 5.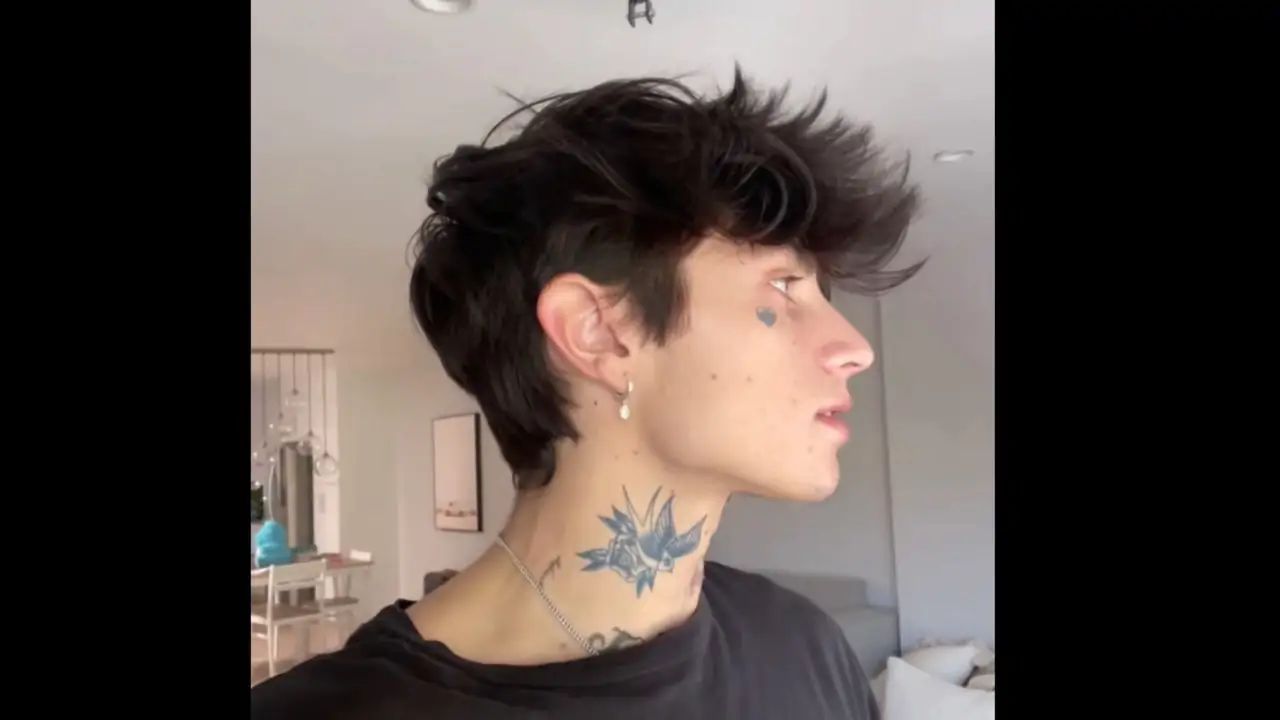 Take care of yourselves out there.
Will update this post as soon as more details are revealed by the Los Angeles Medical Examiner-Coroner's office.
News ·
#TikTok