Celebrity chef Bobby Flay had a three-year affair with his assistant Elyse Tirrell, and his wife Stephanie March found out shortly after Thanksgiving last year.
The couple separated a few weeks ago and Bobby Flay has filed for divorce.
The New York Post reported on Sunday, an account of the betrayal from March's friend Maia Madison:
"She came to my house and was sobbing uncontrollably," Madison recalled.

"She said, 'I can't believe the last 10 years of my life have been a lie.'

"Elyse had always seemed so nervous when Stephanie came to one of the restaurants, and Stephanie, not knowing what was happening, went out of her way to compliment her and try to make her more comfortable. Elyse had even been to Stephanie's home when she was there — and when she wasn't.

"Now this girl is about to become the Monica Lewinsky of the food world."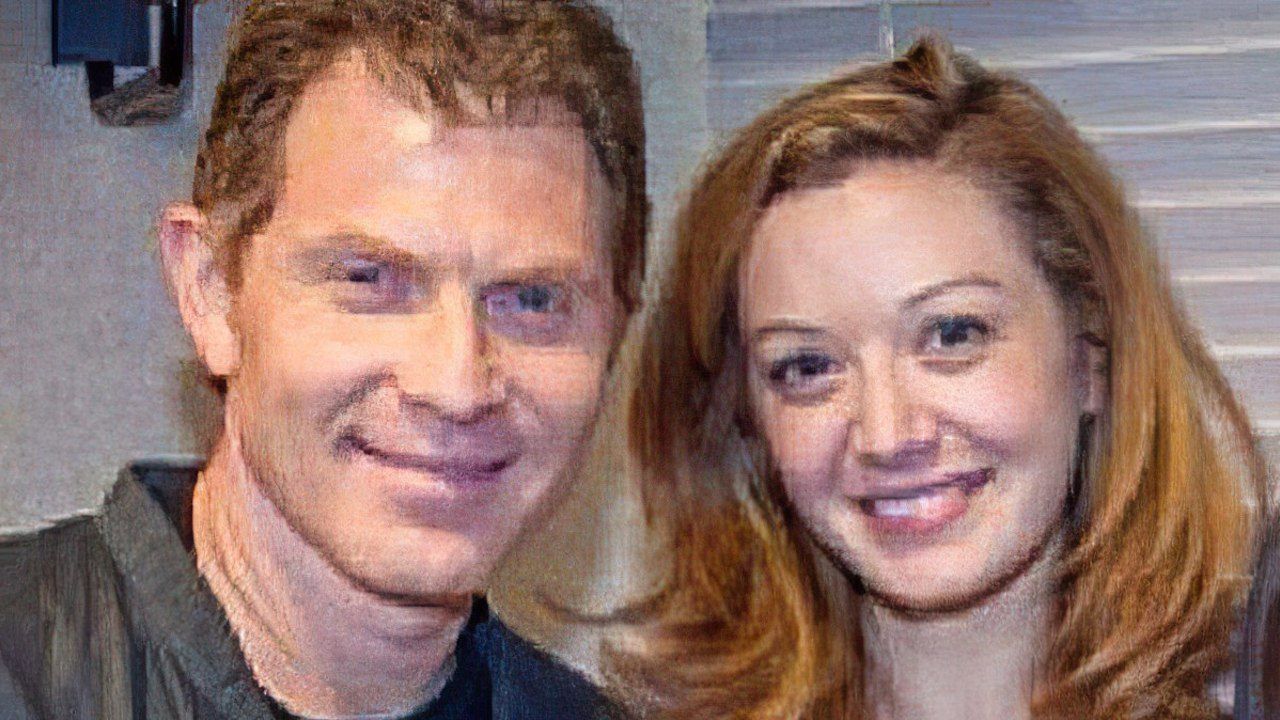 OMG the drama! Looks like this divorce is going to be really messy!
Basically, Stephanie March and Bobby Flay had a prenup which is to pay March $5000 a month. March however is challenging this because of his alleged affair.
They tried to work on their marriage going to therapy, but just last February, at the time of their 10th anniversary, Bobby opted to go to a food festival in Miami with his "B-Team" of assistants which included Tirrell.
I'm sure a lot of "details" will come out as this divorce drags on.
Still interested in buying one of Bobby's books even if he's a total scumbag? (We know who you are…) Start here! Brunch at Bobby's: 140 Recipes for the Best Part of the Weekend
News ·
#Bobby Flay