Adin Ross has been unbanned on Twitch and returned to live streaming on Monday.
At one point he had 100K+ viewers on the platform.
Adin Ross has been banned and unbanned many times over the last few months but was banned indefinitely by Twitch on April 21, 2022 after a guest on his stream called him a "f-ggot" on air.
He was very emotional on his return thanking his friends and fans. Most importantly, he thanked the powers that be on the Amazon-owned site:
"Thank you Twitch for supporting me through the appeal process and allowing me to stream on your platform."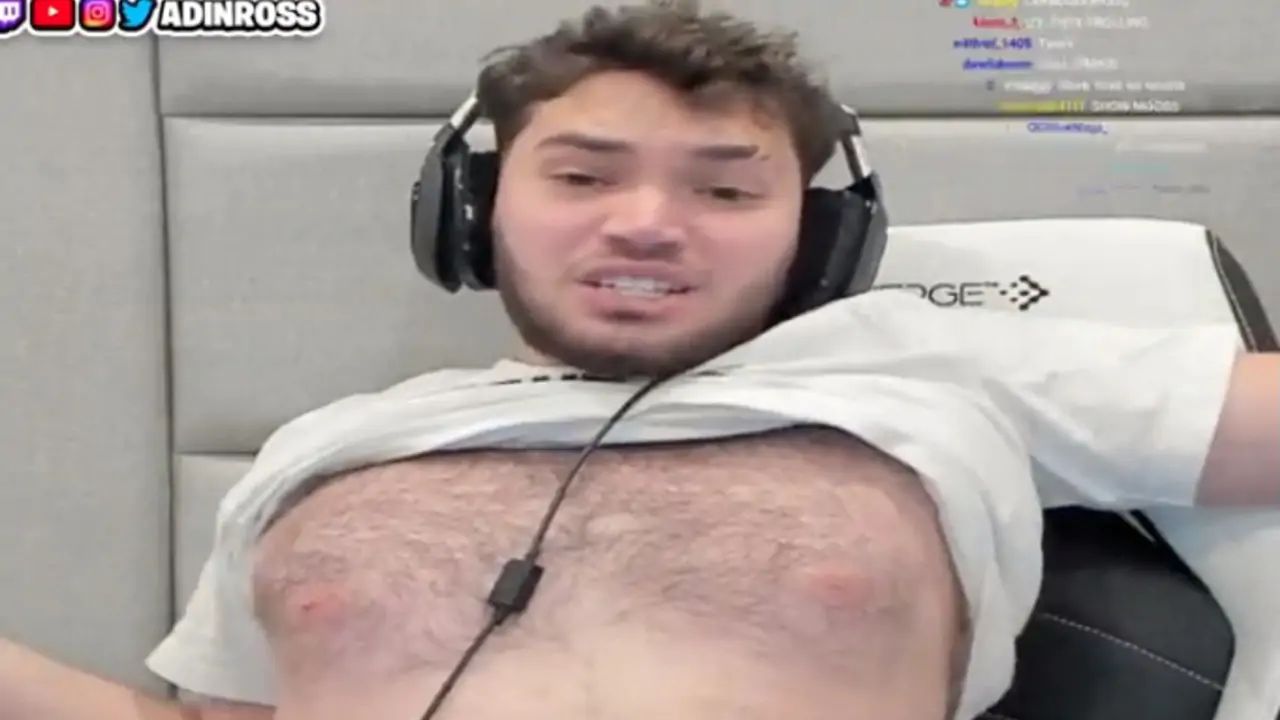 He confirmed that every week he'll do one to two guest streams throughout the summer. He's also be back to playing NBA2K.
Adin Ross is one of the breakout stars on Twitch over the last couple of years so it's not surprising that he was reinstated after appeal.
Press play to watch the video below.
Hopefully, Adin has learned his lesson being away from his "cash cow" for more than a month. We shall see…
News ·
#Twitch