Tristan Kwai, more popularly known by his gamertag Tristop, set the second highest Classic Tetris score from a level 29 start on Friday, with 2,664,160 points.
This is right behind the current record of 2,927,200 made by Classic Tetris World Championship 2021 runner-up Huffulufugus.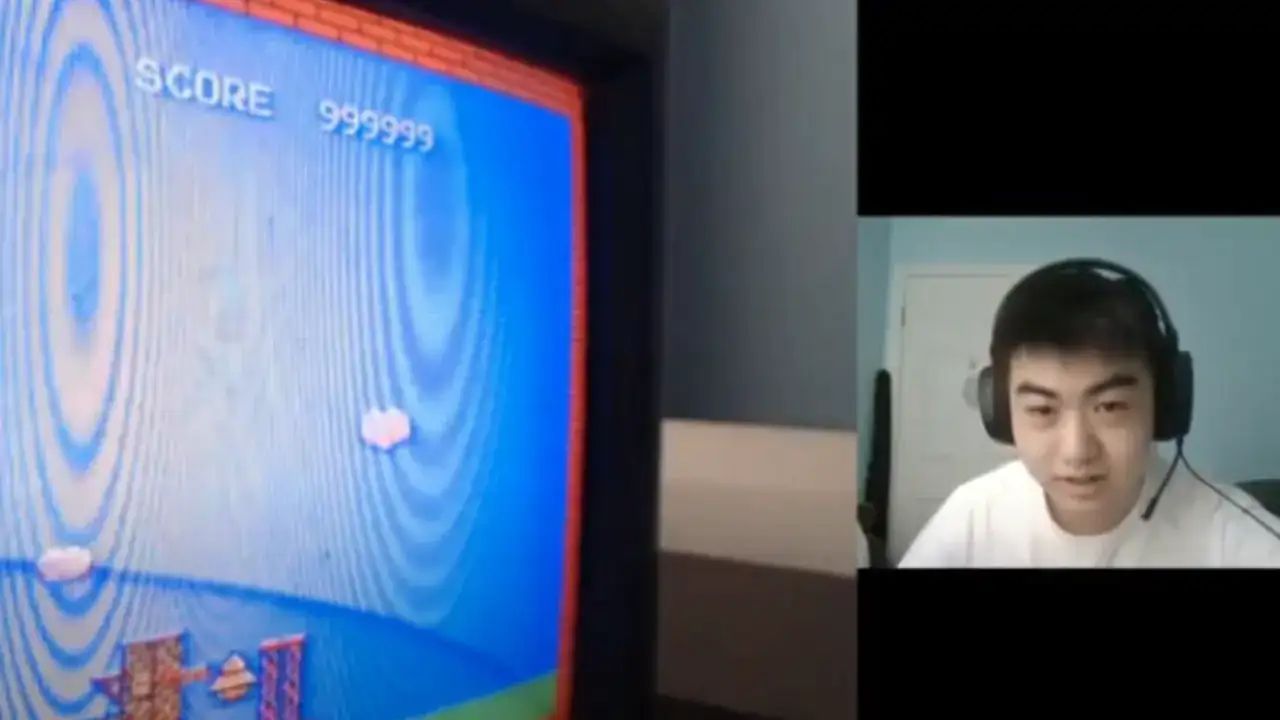 Tristop has been making waves in the Classic Tetris community over the last couple of weeks, as he recently procured a CRT TV to practice. CRTs don't have the type of input lag that LCD screens have, so you are able to "see" Tetrominos fall in real time. The split second difference between LCD and CRT has literally made Tristop a better player, and it's amazing to see him get personal bests almost every day.
(The other top player who has yet to move to CRT is 13-year-old sensation Alex Thach. Perhaps he'll take notes on what Tristop has done and ask his parents for one.)
Press play to watch the video below.
I love his reaction in the end! Woohoo!
Tristop was in the Top 8 of the Classic Tetris World Championships in 2021, which returns as a live event in Portland, OR this October.
More details at CTWC.
Gaming ·
#Tetris