Pokémon Unite will be released on the Nintendo Switch in July 2021 and a beta test is underway from June 24–26, 2021 in Japan.
The mobile version for iOS and Android will be released in September 2021.
The Pokémon Unite beta is available in the Nintendo eShop on the Switch in Japan only but gamers outside Japan can still participate.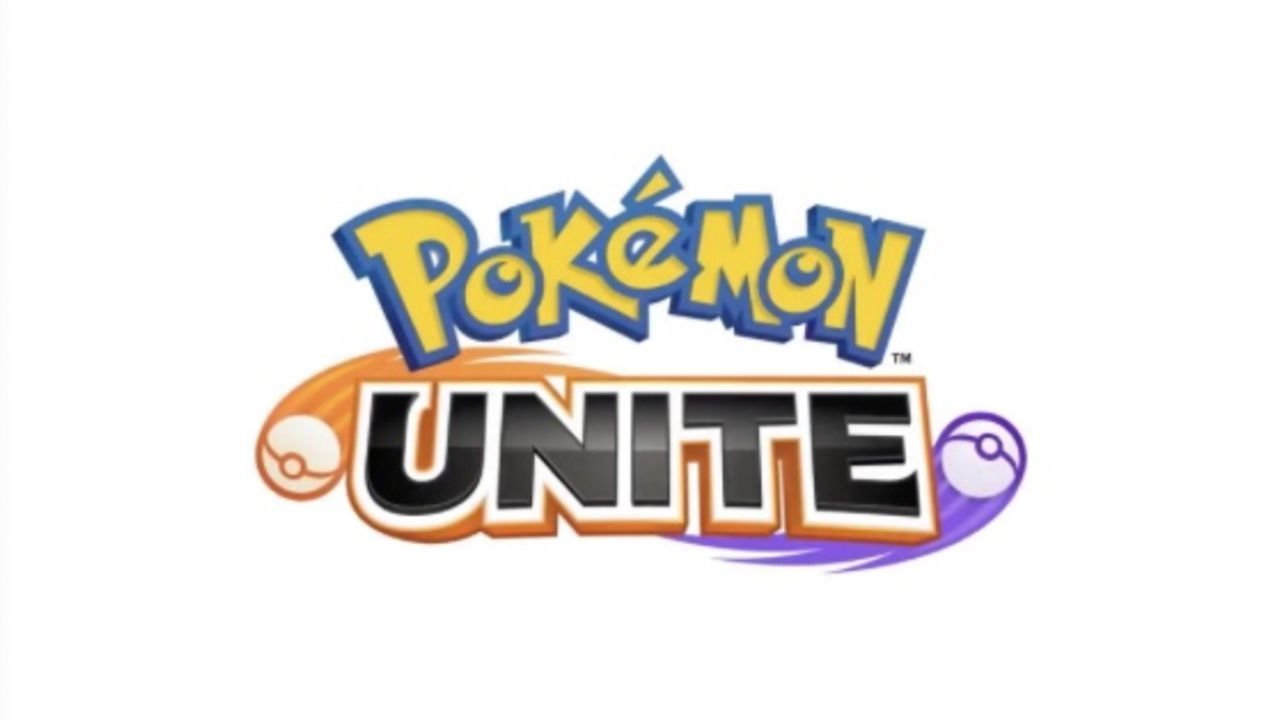 Follow these steps to join the beta:
Go to Nintendo's official website and create a new account.
Fill in your information and make sure you set your COUNTRY/REGION OF RESIDENCE to "Japan". You will need to verify your e-mail address during this process.
On your Switch, got to SYSTEM SETTINGS > USERS > ADD USER > CREATE NEW USER and fill in your information.
Link this new user to the Nintendo account based in Japan you created earlier (use the e-mail address). You will also need a verification code from your e-mail during this step.
Go to the Nintendo eShop using this new account to download the Pokemon Unite beta (search for "Unite").
Enjoy the beta!
This game is amazing!
Gaming ·
#Pokemon Unite