Adin Ross has been banned on Twitch for the fourth time and it looks like it is a permaban.
The mega-popular streamer who consistently gets hundreds of thousands of viewers on Twitch made the announcement on his Twitter overnight.
From Adin Ross:
Just got banned in twitch. I think it's a perm guys … this is not good AT ALL. I was at a red light during my irl stream and I read chat off of my phone. I am 100% in the wrong I'm so sorry. Idk when I'm gonna be back tho … I'm shaking rn I'm so sorry I feel horrible

A lot of people hate me and I'm sorry u feel that way, I'm not a bad person I love everyone and I hope one day the ppl who don't like me can all see that.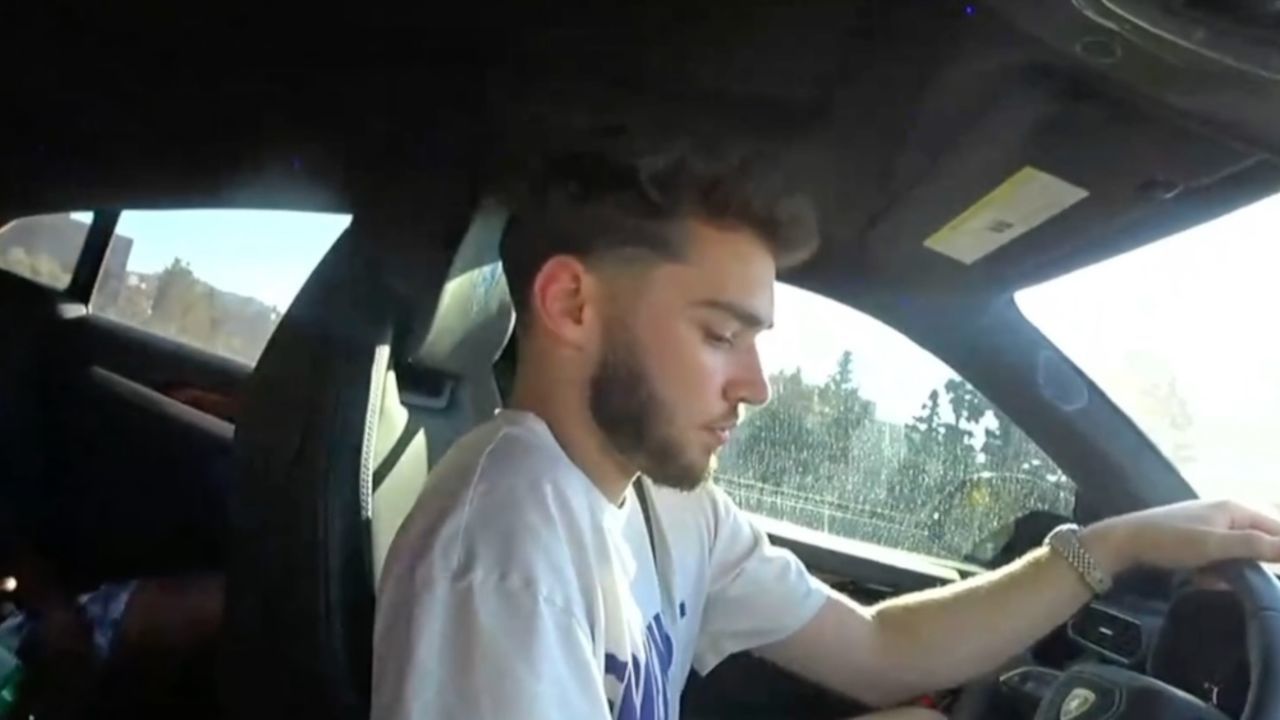 This is so unfortunate. Adin is one of the content creator superstars right now. Losing his Twitch channel is a big blow to him and his fans.
Video of the incident shows Adin Ross looking at his phone multiple times while actually driving, so it looks like he is lying about the ban being a red light.
Press play to watch the video below.
There's always YouTube Live streaming? Maybe not as nice?
Gaming ·
#Twitch
#Adin Ross