Internet superstar Gabe the dog has died and many online citizens are mourning after the news of his passing.
Gabe was the subject and star of many meme videos called "bork remixes" on YouTube, basically music tracks dubbed over Gabe barking. He was a miniature American Eskimo and Pomeranian dog.
Already a senior dog of old age when he was adopted, Gabe had been with his current family for six years.
On January 20, 2017, his official Facebook page announced his death. The page wrote:
Friends,

It is with condolences that I must tell you Gabe passed away yesterday morning. He had been struggling with his heart for quite some time, and it very suddenly became worse. He went peacefully, being loved with his family with a smile on his face.

All things considered, Gabe had a good run. He was already pushing his senior years when we picked him up from the shelter, but still blessed us with six years of loving, dancing and borking. His borks never slowed down until his very last day!

Not only was Gabe a wonderful part of our family - his entertainment career was greater than I ever could have dreamed of. Something that started as a joke for my friends quickly became a global sensation, going as far as national TV in Japan! It really meant a lot to our family to see the joy he spread to everyone. We feel we made a positive effect on the world by sharing Gabe's smile with everyone.

And with that, I thank you. You, the content creators, the fans leaving comments, sharing his pictures and spreading the message, made Gabe into something very special that won't be forgotten. Gabe may have crossed the rainbow bridge but his joy remains with all of us.

Sleep tight, pupper!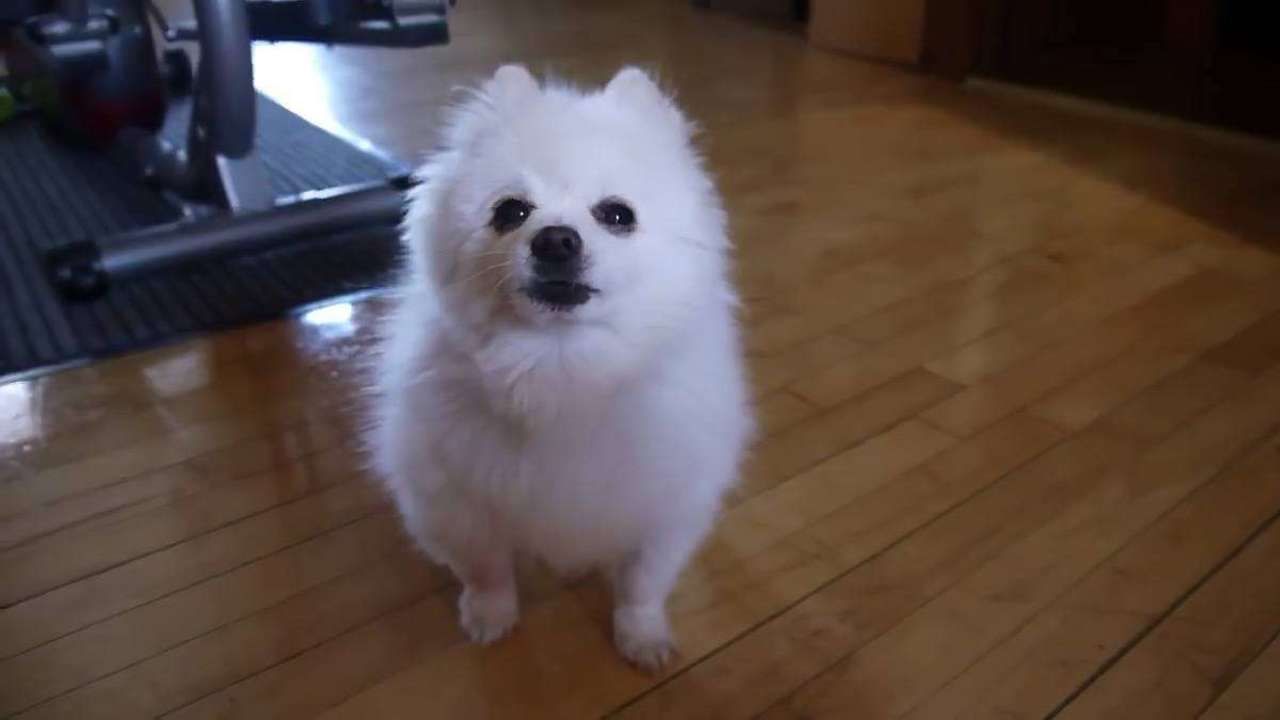 I am so sad! 2017 has started really badly.
Gabe will live on forever now for as long as there is an internet in the world and people who appreciate talent. :) We will miss you Gabe! Our sweet sweet dog!
Via Gabe's Facebook
Gabe's YouTube, press play to watch the video below:
For those asking how Gabe the dog died: he died of heart failure. When did Gabe the dog die? He died on January 19, 2017. Gabe's last words were: "Bork." RIP.
Dogs ·
#Death
#Dogs
#Video