SIRPAUL Releases Music Video for "Glow"
New York-based Electro-Pop artist SIRPAUL™ has released the new video for his latest single. "Glow" can be found on his release 'The Horse', as well as 'The Glow EP'. The video features startling imagery of the singer/songwriter captured in the glow of all kinds. The song sounds fresh and clean, a bold stroke of music. Whenever I listen to SIRPAUL, I can't help but wonder why I don't hear him on the radio. I make up for it by playing his music often, starting with "Glow".
[youtube http://www.youtube.com/watch?v=bgQPLVfWY6U?rel=0]
You can purchase 'The Glow EP' on iTunes and Amazon. You can also purchase his widely celebrated album 'The Horse' on iTunes and Amazon. The album made it on to several of the year-end 'Best of…' lists, and deservedly so. You can learn more about SIRPAUL on his official website. You can also find him on Facebook and Twitter.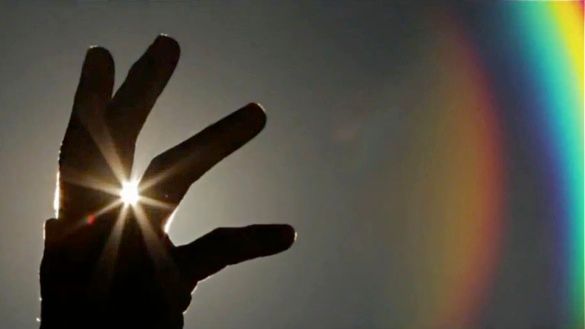 Music
Music Video
sirpaul
Got Something to Add?